Globally celebrated Nigerian Writer, Chimamanda Ngozi Adichie said she an ambassador of herself because she doesn't represent her country.
The 42-year-old author said there are certain things she detests about Nigeria and for that she doesn't represent the country.
Adichie stated this while speaking to TheAfricaReport, when she was asked if her global brand stands in as an ambassador or representative for Nigeria.
"No. I am an ambassador for myself. I don't represent Nigeria; there are things about Nigeria I don't like. But, at the same time, I am very very proud of my Nigerian identity," She said.

"I was born and raised in Nigeria, which I didn't leave until I was 19. I'm proud to be Nigerian, I'm proud to be African, I'm proud to be Igbo. I won't who I am today if I wasn't all of those things."
The novelist, who divides her time between Nigeria and the United States, while traveling the globe, also opened up on why she initially refused an American passport.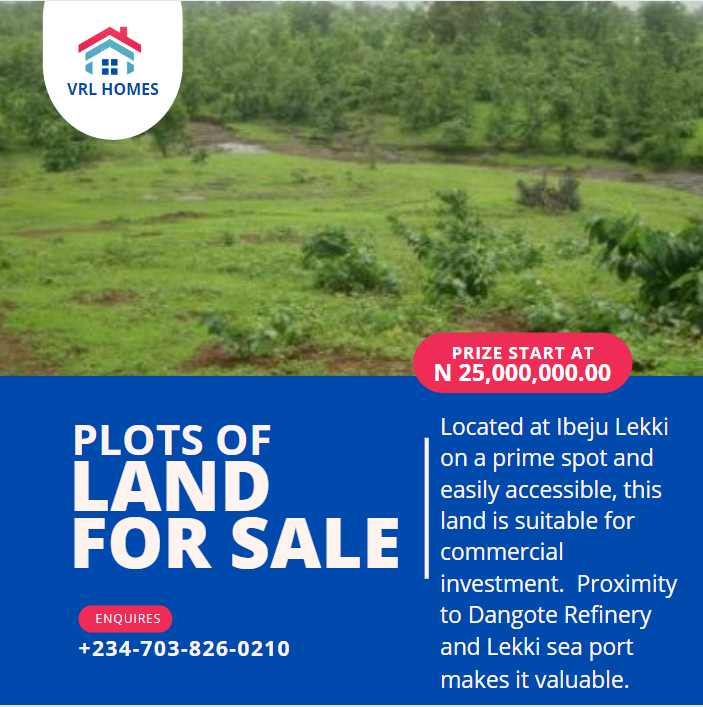 "For a long time, I didn't want to become a US citizen because I believed that part of the experience of being Nigerian is experiencing the humiliations of traveling on a Nigerian passport," she added.

"But I changed my mind about US citizenship after my father was kidnapped in 2015 and it was the American embassy in Lagos and not the Nigerian government who helped my family.

"They even sent a therapist to my father after he was released. I now plan to become an American citizen at some point, but I guess I'm still delaying it."
KanyiDaily recalls that Chimamanda Ngozi Adichie had faulted the structural arrangement of the country, saying that other sections of the country have treated the Igbo race irrationally 50 years after the civil war ended.