Indonesian Influencer, Sara Keihl Auctions Her Virginity To Raise Money To Fund Coronavirus Fight
Indonesian influencer, Sara Keihl has offered to sell off her virginity to raise money that would be donated to coronavirus frontline workers.
According to Daily Mail, the Instagram model uploaded a video this week saying she was willing to sell her virginity for a starting price of two billion Indonesian rupiahs or AUD$206,855 (£110,035).
She told her followers that all proceeds would go toward helping coronavirus frontline workers and those who were economically affected by the COVID-19 pandemic.
"A pretty tough decision in my life. Maybe some of you understand this, but I've decided I'll do so to raise funds to help those affected by the Covid-19 pandemic," she said.
Ms Keihl's offer was however confronted by harsh criticism and she was slammed for being 'desperate' with viewers labelling the video as 'online prostitution'.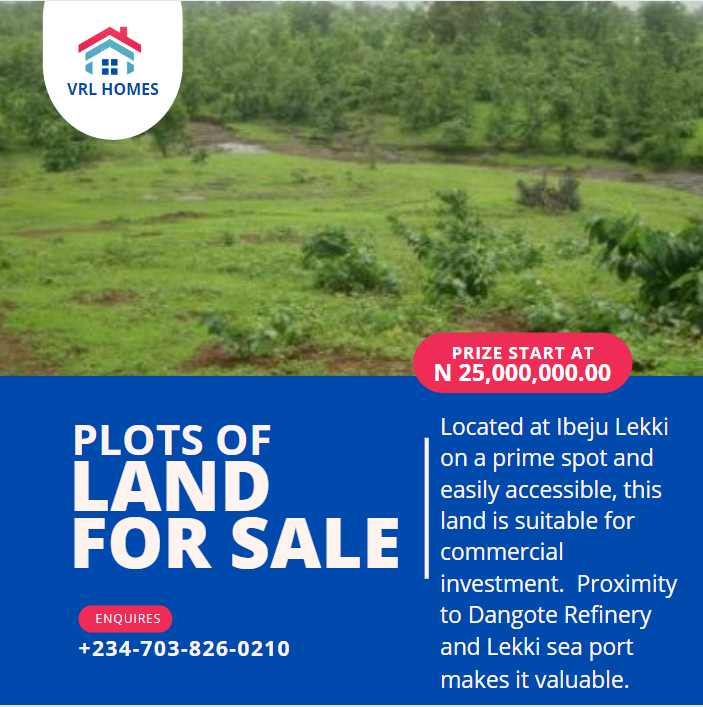 ALSO READ: 18-Year-Old Girl Sells Her Virginity For £17,000′ On Auction Site
Following the backlash, the beautiful influencer was forced to clarify that the video was actually a joke and she was not 'actually' auctioning off her virginity.
She said the stunt was meant to be an ironic jab at people who were not taking the coronavirus crisis seriously.
"I'm sorry for creating the controversy. In truth, the virginity auction was my idea of satire of those who aren't sensitive to the situation," she said.
Me Keihl said she and her family have been receiving abuse over her post, so she offered to pay for 1,000 bags of grocery aid with her own money as an apology, noting that she had "never sold myself or my dignity".
"I'm really sorry for all the inconvenience caused. I didn't mean to come up with such degrading post and I didn't even mean to sell off my virginity in the first place," she added.
The model primarily uses her Instagram account to post a range of glamorous selfies and promote skincare, clothing and beauty products.
ALSO READ: Politician Buys Top Model's Virginity For £2 Million, He's Fixing A Date To Break It [Photos/Video]