Armed Men Breaks Into Nigerian High Commission In Ghana, Demolishes Staff Quarters [Video]
Some armed men invaded the Nigerian High Commission in Accra, Ghana, and destroyed some portion of the staff quarters under construction.
Sources at the Ministry of Foreign Affairs revealed that a businessman had claimed that the Nigerian High Commission's staff quarters was being built on his land.
The man reportedly showed up last week with some pieces of evidence to support his claim that he is the real owner of the land.
After accusing the commission of encroaching on his land, the man was said to have visited the site in the company of armed men who demolition the fence surrounding the building.
According to the source, the action of the man was not opposed while the Nigerian High Commission petitioned the Ghanaian Government about it, but there was no response.
On Friday, June 20, 2020, the man returned to the premises of the staff quarters and this time, with a bulldozer and began to pull down the building.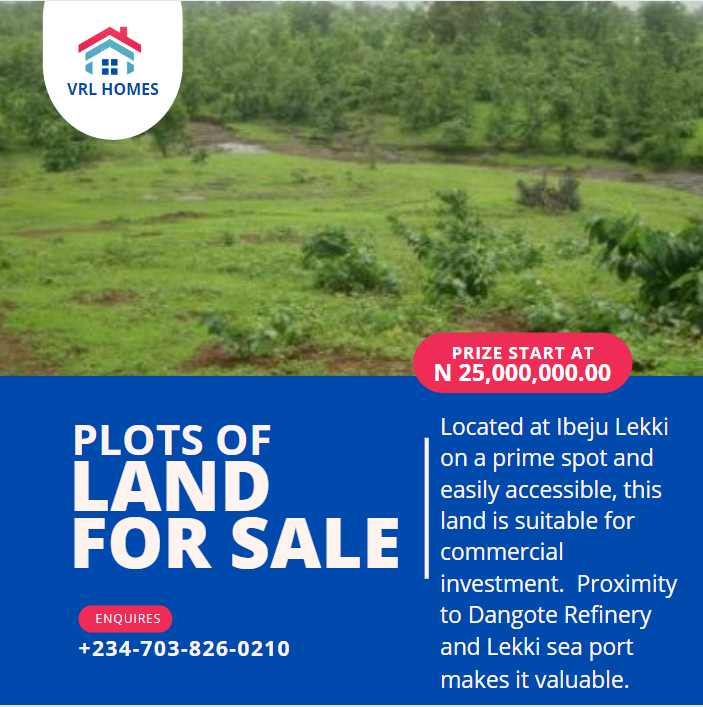 In a bid to stop the demolition, officials contacted the police who reportedly showed up at the site when the building was almost pulled down.
Despite not making efforts to prevent the demolition, the Ghanaian police allegedly allowed the man to leave the scene without reprimand or questioning.
The Nigerian and Ghanaian authorities are yet to react to the issue which comes five months after Olusola Ojemane Orevba, Nigerian Ambassador to Democratic Republic of Congo was evicted from his residence in Kinshasa.
Watch the videos below:
📹This Happened In Nigerian Embassy In Accra Ghana. The Govt Of Ghana Demolished The Nigerian Embassy In Ghana.

How The Mighty Has Fallen. Nigeria A Failed State Is Crumbling Fast And Has Lot Every Atom Of Respect In The Eyes Of The World. #BreakUpNigeria And End This Charade! pic.twitter.com/5YqDCscwPq

— Somto Okonkwo 𓃵 (@General_Somto) June 21, 2020
The Nigeria Embassy building in Ghana was demolished by an unknown man, who claims the building is standing on his land.

How did Nigeria get here???
Nowadays, smaller African countries disrespect the once African giant. pic.twitter.com/fhhHMOPEHT

— NEFERTITI (@firstladyship) June 21, 2020
VIDEO: NIGERIA EMBASSY IN GHANA DEMOLISHED.

How mighty are falling, the once giant of Africa, y'all must agree with me that they are not any more,

Are now being use as Caricature all over the world, Ghana have proven @MaziNnamdiKanu right, there's no President in NIGERIA. pic.twitter.com/sH4OCwoRC0

— Elvis Chinedu (@ElvisChinedu12) June 21, 2020