A new outbreak of Ebola in the west of the Democratic Republic of Congo killed four people, including a 15-year-old girl.
The country's Health Minister, Eteni Longondo, who disclosed this on Monday, said the infections were identified in the western city of Mbandaka in Equateur province.
Longondo told reporters on Monday, "We have a new Ebola epidemic in Mbandaka. There are already four deaths and four suspected cases" who are still alive."
It's the country's 11th outbreak of the potentially deadly virus, which is passed by bodily fluids and has a fatality rate of anywhere between 25% and 90%, depending on the outbreak.
ALSO READ: New Case Of Ebola Emerges In Democratic Republic Of Congo, 52 Days After After The Last Case
Congo has been struggling to put an end to a nearly two-year-old Ebola outbreak near its eastern borders with Rwanda and Uganda, which has killed more than 2,200 people, the world's second-deadliest outbreak of the disease on record.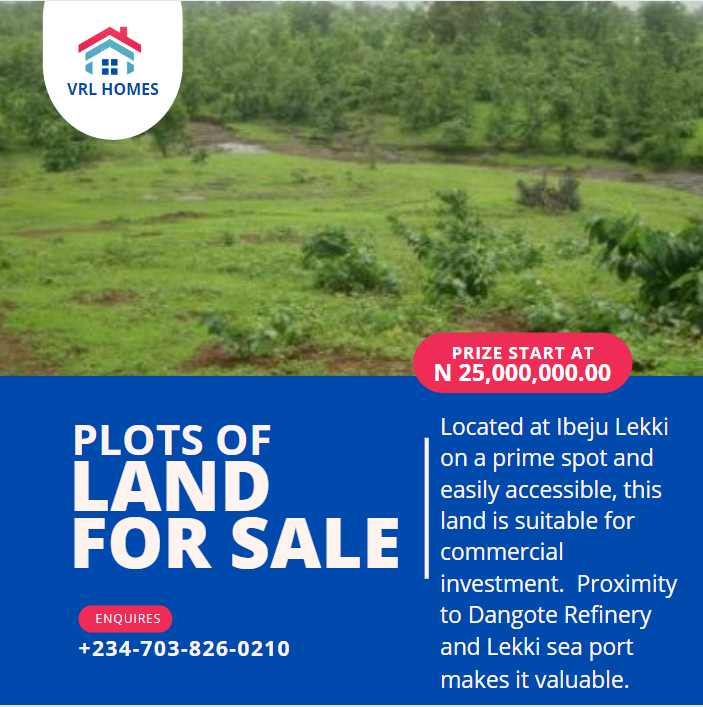 It was days away in April from declaring the end of that outbreak, its tenth since the virus was discovered in 1976, when a new chain of infection was confirmed in the east.
No new cases have been identified in the country since the end of April, until now.
ALSO READ: "America Sent Ebola To Africa To Punish Us, Then Left My Brother To Die Like A Dog" – Eric Duncan's Sister Mary Pearson