"Useless Leaders!" – Wizkid, Banky W React As FG Approves N27b For National Assembly Renovation
Nigerian singers, Wizkid, Banky W, and Femi Kuti have reacted to the Federal Government's approval of N27 billion to renovate the National Assembly (NASS) Complex.
KanyiDaily had reported that the Federal Government approved the sum of N27.7bn to renovate the Senate building after slashing education and health budgets.
Reacting on his Twitter page, Banky stated that millions of Nigerians are struggling with being able to afford food and getting better healthcare and the NASS are planing to spend huge amount for a mere building.
"At a time when most Nigerians are seriously struggling with being able to afford everything from FOOD to Healthcare, our National Assembly is going to spend N27 BILLION on "renovations"!," he wrote.
https://twitter.com/BankyW/status/1268206788844949505
Reacting to Banky's grievances, Wizkid noted that the country is in a mess while noting that leaders are useless.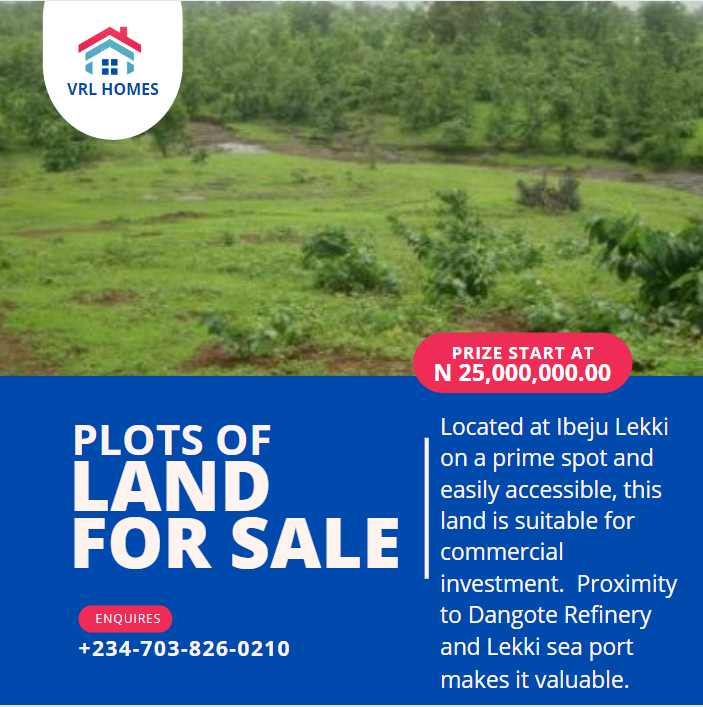 Inhuman !!!country is a mess ! Useless leaders!! https://t.co/1oNZ25P2lE

— Wizkid (@wizkidayo) June 3, 2020
Femi Kuti, on the other hand, stated that they did the same in 1999, allocating 25m for furniture allowances instead of making healthcare, education, electricity, roads their priority.
"Same they did in 1999 ( and forever ), they fought for furniture allowances 25m each instead of making healthcare, education, electricity, roads their priority, what they were voted to do.

"They're cutting healthcare that's in a BAD state that covid19 exposed. When they are sick they will run to Europe, UK, and the USA and leave the masses to die in the horrible state they leave our hospitals."
Same they did in 1999 ( and forever ), they fought for furniture allowances 25m each instead of making healthcare , education,electricity, roads their priority ,what they were voted to do. https://t.co/WJ1Tpn0QFC

— Femi Anikulapo-Kuti (@Femiakuti) June 3, 2020
They're cutting healthcare that's in a BAD state that covid19 exposed . When they are sick they will run to Europe, UK and the USA and leave the masses to die in the horrible state they leave our hospitals. https://t.co/Kt5tzXzHXK

— Femi Anikulapo-Kuti (@Femiakuti) June 3, 2020
ALSO READ: "Buhari And Trump Are Both Clueless…Only Difference Is One Can Use Twitter Better" – Wizkid