The Nigerian Senate on Tuesday passed a bill which prescribes life imprisonment for anyone found guilty of kidnapping in the country.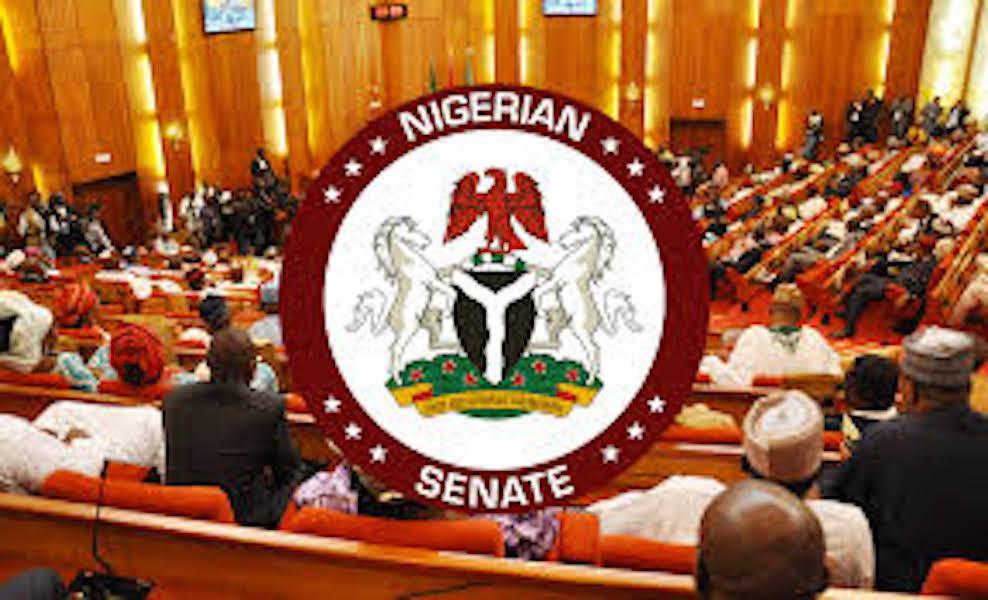 The bill contains amendments to the criminal code which is currently in operation in the country, changing the jail term for kidnapping from 10 years to life imprisonmentt.
The "Criminal Code Act CAP C38 Laws of the Federal Republic of Nigeria 2004 (Amendment) bill" was sponsored by Senator Oluremi Tinubu (APC, Lagos).
The proposed legislation also seeks to remove gender restrictions in the issue of rape, and recognise males as rape victims too.
Another provision of the bill is to remove the statute of limitation, which means there would be no time limit for when a rape matter can be decided.
It seeks to eliminate time frame for prosecuting cases of sexual abuse by increasing the period from two months to as many years as the victim decides to seek action.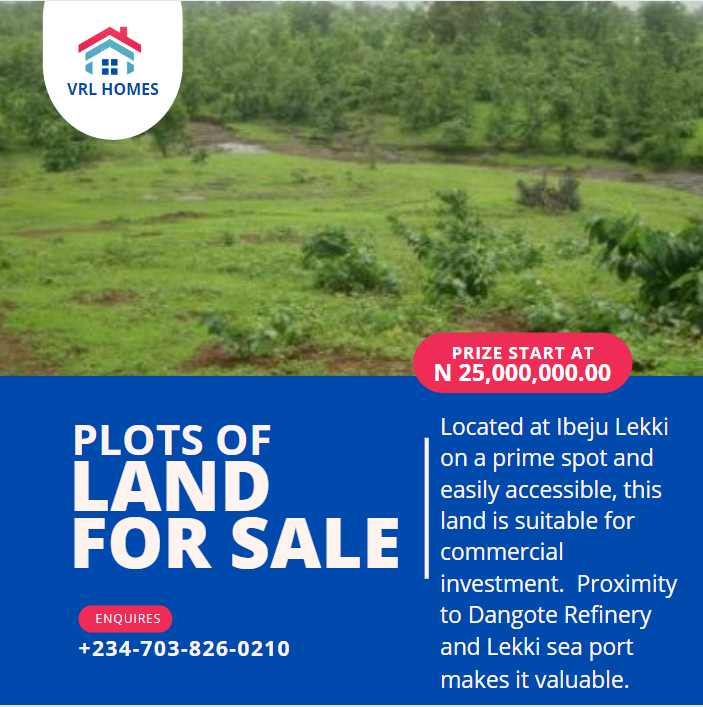 Passage of the bill was sequel to the presentation of the report of the Senate Committee on Judiciary, Human Rights and Legal Matter by the chairman, Opeyemi Bamidele.
In his presentation, Mr Bamidele said Nigerians at the public hearing expressed divergent views as regards the proposed amendments in the bill.
Meanwhile, the Nigeria Senate had also propsed a bill seeking to take the obligation of road construction, maintenance and rehabilitation from the Federal Government.
If passed and approved by President Muhammadu Buhari, the bill will allow local and foreign investors to take over the responsibility.