Ondo Election: Governor Akeredolu Rejects Deputy Ajayi's Handshake As They Sign Peace Accord
Ondo State Governor and candidate of the All Progressives Congress (APC), Rotimi Akeredolu, has refused to shake hands with the deputy governor of the state and candidate of the Zenith Labour Party (ZLP), Agboola Ajayi, at the conclusion of the peace accord signing ceremony held in Akure.
With barely four days to the Ondo State governorship election, candidates of political parties participating in the election, including Eyitayo Jegede (SAN) of the Peoples Democratic Party (PDP) signed a peace accord as part of the efforts to ensure the exercise is violence-free.
During the peace pact which was organised by the National Peace Committee (NPC) led by a former Head of State, Gen. Abdulsalami Abubakar, on Tuesday, Governor Akeredolu refused to shake hands with his deputy, Ajayi.
The Master of Ceremony had asked the three major candidates to embrace, shake hands or bump elbows with one another as a sign that they had embraced peace.
Akeredolu greeted PDP's candidate, Jegede, by bumping elbow with him as requested by MC but when it was the turn of Ajayi, the governor refused to shake hands with or embrace him. He merely waved at his deputy.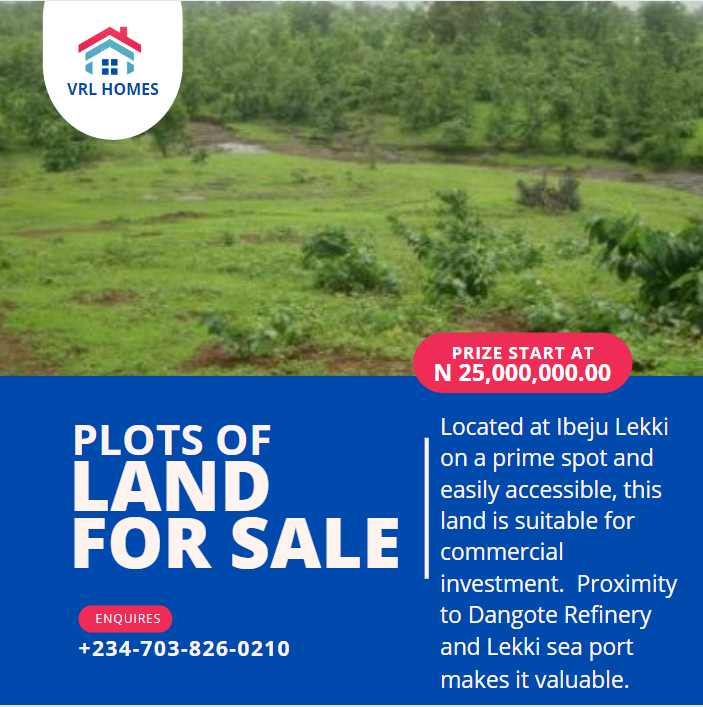 KanyiDaily recalls that Ajayi has been at loggerheads with Akeredolu, forcing the deputy governor to defect to ZLP from the PDP after resigning his membership of the APC in order to contest the forthcoming Ondo governorship election.