Zambian Renowned Global Economist Dambisa Moyo Marries US Tech Billionaire Jared Smith
Zambian born renowned global Economist Dambisa Moyo has tied the knot.
Dambisa in a quiet ceremony, married US Billionaire Jared Smith a Co-founder of Qualtrics a Technology Company.
The wedding which was held in Provo, Utah USA had only four guests in attendance. Mdolole Steven Moyo, the bride's brother, Duff Thompson the couple's long-standing friend and Barnaby their 10-year-old dog because of strict Covid-19 measures.
READ: Billionaire Filmmaker, Tyler Perry Says He's Single And Going Through Midlife Crisis At 51
The couple will throw an elaborate bash to celebrate their marriage with friends and relatives after the global coronavirus pandemic.
51-year-old Dambisa Felicia Moyo was born on 2nd February 1969.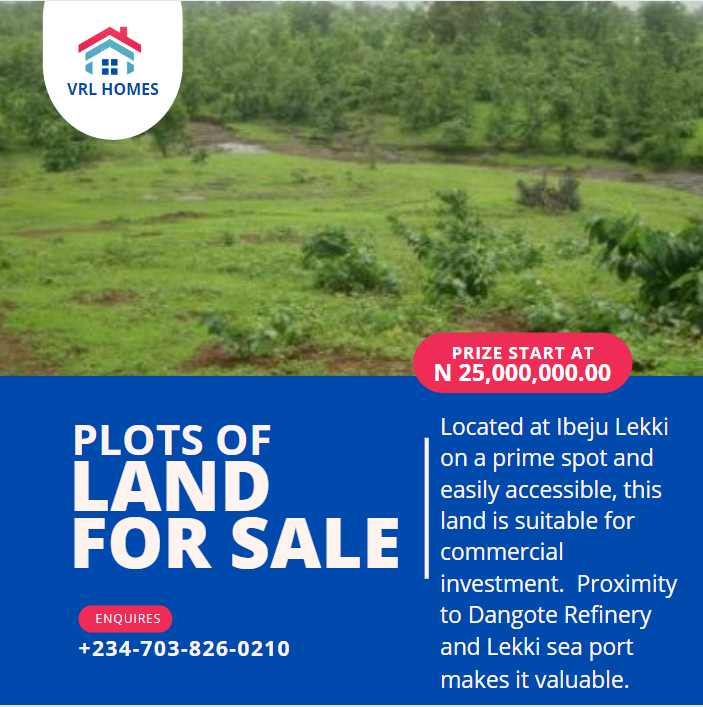 Moyo is a Zambian economist and author who analyzes the macroeconomy and global affairs. She currently serves on the boards of Chevron Corporation and the 3M Company.
READ: Tesla Billionaire, Ellon Musk Names His New Baby 'X Æ A-12 Musk' – Breaks Down Meaning
She worked for two years at the World Bank and eight years at Goldman Sachs before becoming an author and international public speaker.
She has written four New York Times bestselling books: Dead Aid: Why Aid Is Not Working and How There Is a Better Way for Africa (2009), How the West Was Lost: Fifty Years of Economic Folly – And the Stark Choices that Lie Ahead (2011), Winner Take All: China's Race for Resources and What It Means for the World (2012), and the most recent Edge of Chaos: Why Democracy Is Failing to Deliver Economic Growth – and How to Fix It (2018).
She holds a bachelor's degree in chemistry and an MBA from American University, an MPA from the Harvard Kennedy School, and a DPhil in economics from the University of Oxford.
ALSO READ: 36 year old supermodel Miranda Kerr engaged to 26 year old Billionaire Snapchat founder Evan Spiegel
Jared Smith the co-founder of Qualtrics has a net worth of $1.2 Billion.
Meanwhile, an American lady who claims to have dated Africa's richest man Aliko Dangote trended today after she revealed the billionaire broke her heart into 1000 pieces but that she also learned a lot from him especially in business. 
She also revealed that Aliko told her not to invest in a restaurant but should put the money towards buying a property. 
READ MORE: "He broke my heart in 1000 pieces" – Aliko Dangote's ex girlfriend Bea Lewis claims