DSS Wanted To Assassinate Me Because I'm Fighting For Yoruba People – Sunday Igboho
A Yoruba activist, Sunday Adeyemo, popularly known as Sunday Igboho, has alleged that the Department of State Services (DSS) wanted to kill him because he is fighting for the people in the South West.
Igboho stated this while reacting to the assault on his person on Friday, when a combined team of security operatives attempted to arrest him along the Lagos-Ibadan Expressway.
KanyiDaily had reported how Igboho was ambushed by a joint team of security operatives, while on his way to Lagos to visit Chief Ayo Adebanjo, a Yoruba leader and an elder stateman.
Reacting when he featured on a radio programme, 'City Talks with Reuben Abati', Igboho alleged that the attack by the DSS was an attempt to assassinate him.
When asked why he was seen shirtless in a viral video, Ogboho said he pulled off his shirt because one of the DSS operatives rough handled him and violently held onto his shirt around his neck area.
ALSO READ: FG Have Frozen My Bank Accounts Because I'm Fighting For Yoruba People – Sunday Igboho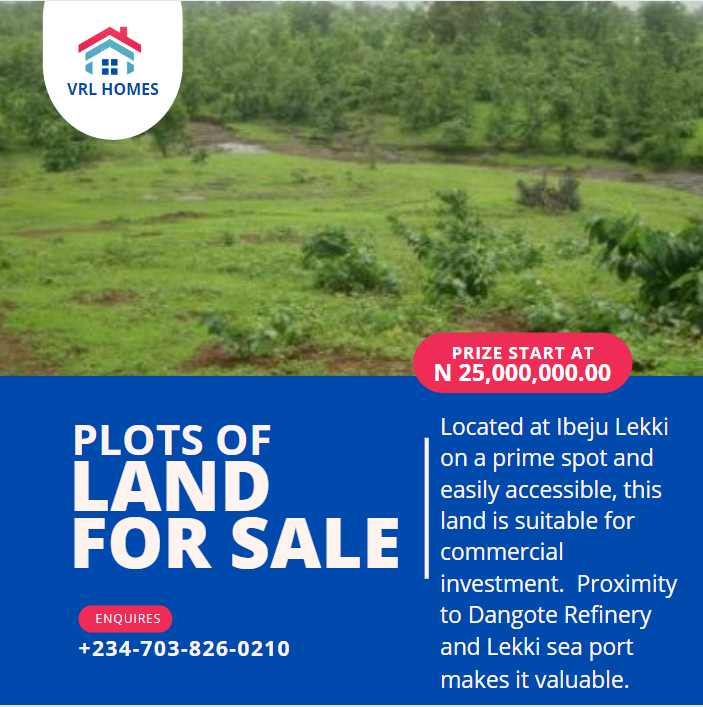 "Why I pull off my cloth was that one of the DSS operatives held onto my shirt violently. So, I decided to put off the cloth and give it to him and we dragged the matter.

"They started shooting when we began to drag the matter. The whole episode was an embarrassment for me. I am a responsible man, I am a Yoruba citizen, I am fighting for the rights of the Yoruba people. They don't have to embarrass me."

"I'm a businessman. I pay my tax to the Federal Government every month and I have evidence of tax payment. Should I be going on the road and some people attempt to kill me? For what? Why do they want to kill me because their plan on Friday was to assassinate me? Why?

"There is insecurity in the country. Fulani people are raping our people and killing our people in the forests but the security operatives are not going there to confront them. Instead, they are offered ransom. It is just sad that the government is threatening the common man living peacefully in the country. It should not be so."
Igboho had also insisted that the police should first arrest the Boko Haram leader Abubakar Shekau, and Islamic cleric Sheikh Ahmad Gumi, before coming for him.
KanyiDaily recalls that Igboho had in January given Fulani herdsmen in Ibarapa area of Oyo State seven days ultimatum to vacate the area, blaming the leadership of the Fulani for being behind the rising insecurity in the state.
The Yoruba activist also visited Ogun State after soldiers allegedly escorted herdsmen to graze in some villages in the Yewa North Local Government Area of the state and brutalised some residents in defence of the herders.