Police Arrests Akwa Ibom Prophet For Allegedly Sodomising 12-Year-Old Boy
Akwa Ibom State Police Command has arrested a 31-year-old prophet, Anietie Inyang, for allegedly sodomising a 12-year-old boy. who lives with his grandmother at Ikot Ada Utor in Afaha Clan in Essien Udim Local Government Area of the state.
According to reports, the Prophet was earlier arrested by the Essien Udim Police Division for allegedly engaging in anal sex with the victim,
But he was later released on bail without being charged to court for his crime, and attempts were made to cover up the case.
It was learnt that the Chairman of Essien Udim LGA, Anthony Luke, and his wife, Umoh Gabriel Luke, got wind of the information and ordered the police to produce the suspect.
Inyang was subsequently re-arrested and brought to the State Police Headquarters in Ikot Akpan Abia, Uyo.
It was further learnt that the Akwa Ibom State Sexual and Gender-based Violence Response Unit has taken over the case.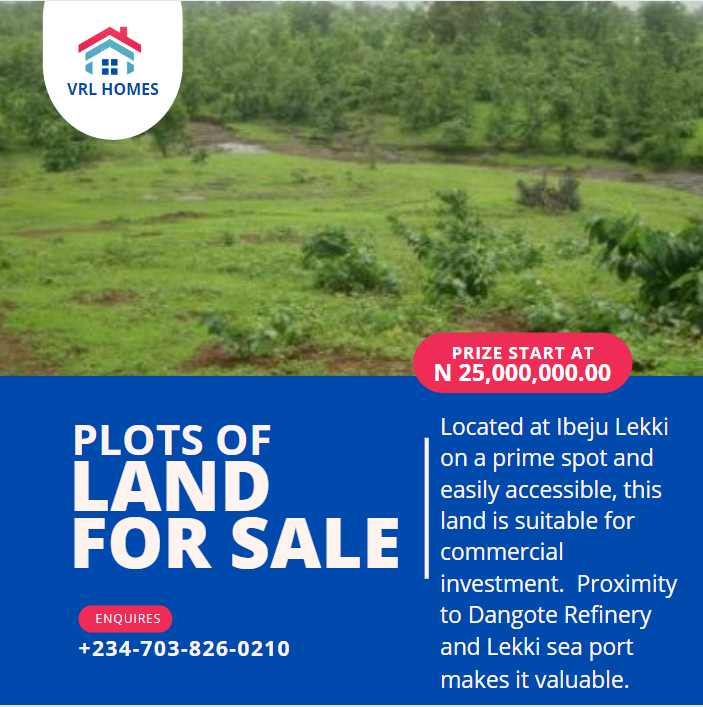 KanyiDaily had also reported how Mount Zion Pastor was arrested for raping 15-year-old girl after 'delivering her from evil spirit' in Anambra.