"I Have Always Defeated Him In Every Election" – Buhari Describes Atiku As 'Serial Loser'
President Muhammadu Buhari has described as a serial loser, his closest rival in the 2019 presidential election, Alhaji Atiku Abubakar of the Peoples Democratic Party (PDP).
In a preliminary objection he filed to challenge the competence of a petition that Atiku lodged against his re-election on February 23, Buhari boasted that he has always defeated Atiku in every past electoral contest.
President Buhari maintained that electorates always chose him ahead of Atiku, in both inter-party or intra-party contests, using the 2014 presidential primaries the All Progressives Congress (APC), as an instance. He said:
"The respondent further avers that at every previous instance, whether at intra-party or inter-party contests, where he and the 1st petitioner had vied, he has always been the preference of the electorate and/or delegates.

"In particular, at the primary election conducted by the 3rd respondent (APC) in 2014, to pick its presidential candidate for the 2015 election, the 1st petitioner and respondent, amongst others, were the candidates; and while the respondent polled 3,430 votes, 1st petitioner came a distant third with 954 votes."
Atiku Abubakar, a former vice president and presidential candidate of PDP, had filed a petition at the presidential election tribunal, demanding to be declared the winner of the February 23rd polls — As the incumbent president scored lesser votes than him.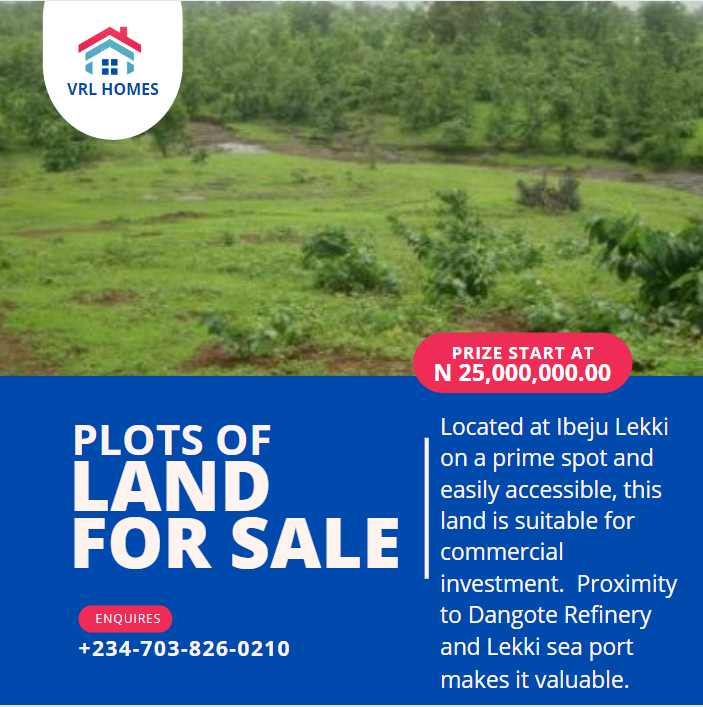 However, President Buhari queried the powers of the tribunal to nullify his election victory at the poll, contending that the joint petition Atiku and the PDP entered against him was incompetent as it was based on conjectures.