"I Would Have Gone Into Trauma, If Atiku Had Won Me At Tribunal" – President Buhari
President Muhammadu Buhari has confessed that he was pretty shaken while the Presidential Election Petition Tribunal (PEPT) delivered its judgment on Wednesday, on the case brought before it by Atiku Abubakar of the opposition People's Democratic Party (PDP).
He said the first Federal Executive Council (FEC) meeting took his mind off the tribunal proceedings, but he would have been traumatic if he had lost to Atiku tribunal.
Atiku and the PDP had claimed that Buhari of the All Progressives Congress (APC) did not win the February 23, 2019 election and that the process was massively rigged in favour of the incumbent president.
The PDP had also claimed that Buhari was not qualified to contest the election in the first instance because he possessed no valid secondary school certificate, and that the results of the election transmitted to a server maintained by the electoral commission was remarkably different from the official vote count.
However, in a unanimous decision read by presiding judge, Mohammed Garba, the tribunal struck out all of Atiku's prayers and dismissed the petitioner's case in its entirety.
The president, speaking on Friday, said he used the cover of the first meeting of the Federal Executive Council, which was going on at the time of tribunal's sitting, to absorb pressure.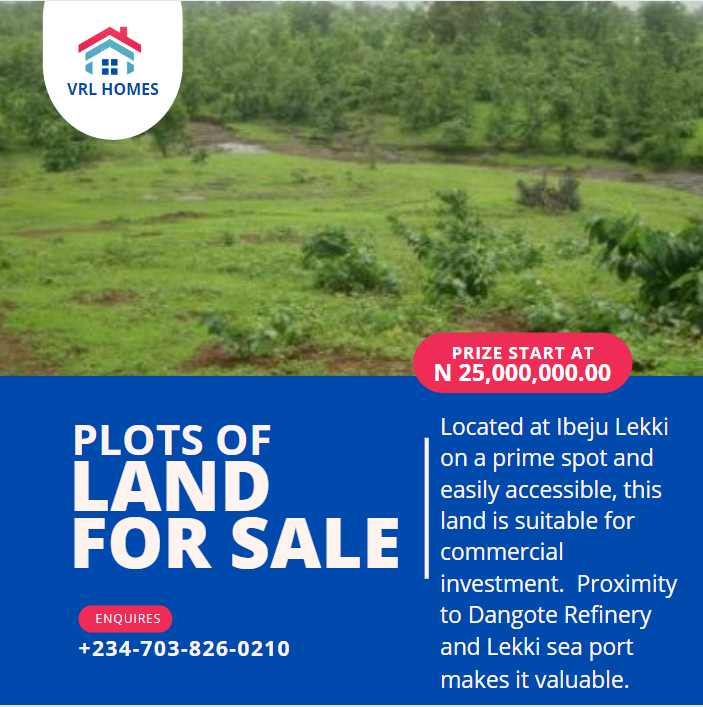 He made this comment in Abuja while receiving APC state governors at the Presidential Villa. The governors where there to congratulate him on his victory at the tribunal.
"I think I would have gone into trauma or something", Buhari stressed.
The president admitted that he did not really know how the judgment would turn, adding that "I would have been traumatised" had the judgment gone in favour of the opposition.