A 13-year old Junior Secondary School, JSS3 pupil, (name withheld) has confessed that an average of eight men slept with her daily in a hotel in Sango Ota, Ogun State, Southwest Nigeria after she was forced into prostitution.
The daughter of a deceased police officer who hailed from Edo State, said she was lured into prostitution by a woman who used to sell clothes to her mother at their Kareem Street, Ahmadiyya, Ijaiye-Ojokoro, Lagos residence.

P.M.NEWS learnt that for about a month that the teenager was lured into prostitution in the hotel, her abductor, Rosemary Ekpolor, also pretended to be looking for her along with the victim's mother.
However, nemesis caught up with Rosemary, also from Edo State, Southsouth Nigeria, when the police at Oke Odo Division in Lagos State got to know that the missing 13-year old girl was one of the the prostitutes their counterparts in Ogun State arrested earlier. She was nabbed with five of her accomplices.
The discovery later led to the arrest of Rosemary whom police said has no fixed address. She was nabbed with five of her accomplice.
Narrating her ordeal, the little girl said: "I was coming from home to my mother's shop at U-Turn Abule-Egba area where she sells food and I ran into a woman, sister Rosemary, who normally sold clothes to my mother and she told me to follow her. I obeyed because I know her.
"She then took me into a bus and we arrived at a hotel in Sango where she introduced me to two men called Fatai Akoko and Olori-Ebi. And immediately she gave me a key to a room which was dirty and smelling and she put a wig on my head, which she said was to make me look older.
"On my first day at the hotel, Alhaji Mallam deflowered me and before he did it I struggled with him but he overpowered me. I went through hell. After having sex with him, much blood was coming out of my private part and I quickly came out of the room to call Aunty Rosemary and she went out and brought a white handkerchief which she used in cleaning the blood.
"Eight men slept with me everyday. They paid me N800 each and those who slept with me over night paid N1,500 each. After the men had slept with me, Aunty Rosemary would give me Ampiclox to swallow. I begged her to let me go home that I was too small for this but she beat me Now I feel pains in my private part any time I urinate."
Her mother, Mrs. Rebecca Benjamin, said for the one month the teenager was kept in the hotel as a prostitute while she and others were searching for her, her abductor Rosemary was also part of the search party.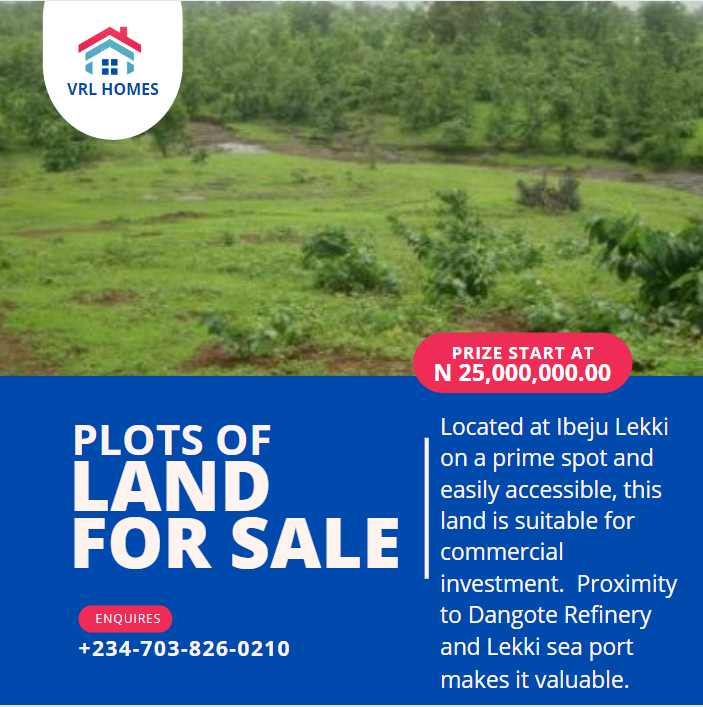 As at the time of filing this report, the suspects were still being detained at Oke-Odo Police Station.
One of the staff of the hotel at Sango Ota confirmed the arrest of the suspects.
Source: pmnews