Ahmed Gulak Dead: Former PDP National Chairman killed in Owerri
Ahmad Gulak, former PDP National Chairman and political adviser to former President Goodluck Jonathan is dead.
Ahmed Ali Gulak was reportedly shot dead in Owerri, the Imo State capital.
Ahmed was chairman of the APC committee that conducted the primaries for Imo State governorship elections.
He was declared missing after arriving in Imo State to supervise the exercise in October 2018.

He later confirmed that he was "kidnapped" alongside members of the panel, and was offered $2 million dollars to influence the outcome of the primaries.
He alleged that Rochas Okorocha the governor of Imo state then, forced members of the electoral panel to declare Uche Nwosu, his son-in-law as the winner of the primaries.

The APC national working committee (NWC) canceled the exercise after Nwosu was announced the winner.
May his soul rest in peace.
Meanwhile, APC has suspended a Jigawa lawmaker for 'Insulting' Governor Muhammad Badaru on Facebook.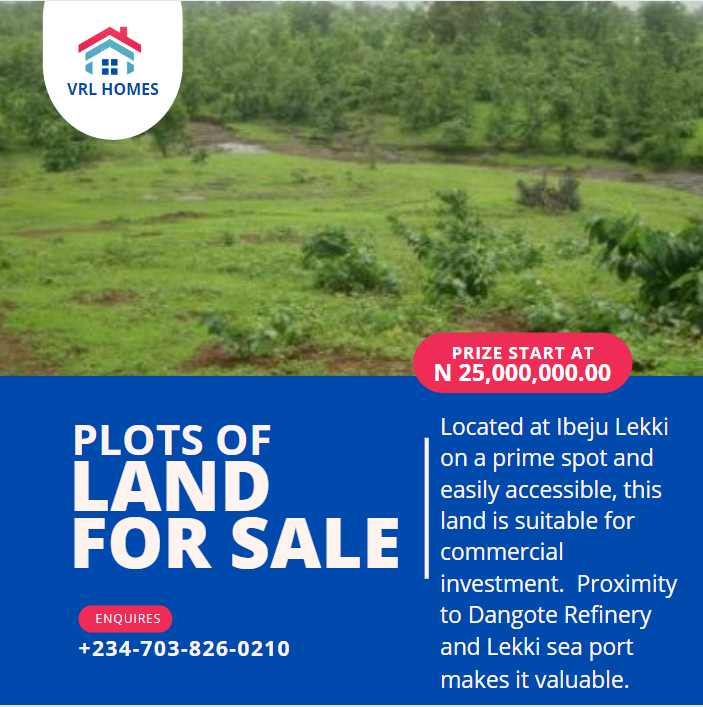 The federal lawmaker was accused of making an injurious post on his Facebook and Twitter handle against the state Governor.
In other news, a 16-year-old girl Comfort Benjamin was raped and strangled to death on her birthday in Jos.