A young man, Ibe Casmir, who travelled to Owerri for the burial of his father-in-law, has allegedly been arrested by the police and paraded as unkown gunmen in Imo State.
Imo State Police Command had on Tuesday said it has arrested five persons allegedly linked to the burning of Orji police division station in Owerri, Imo State.
The suspects namely Chigaemezu Sabastine 'm' 26years old, Casmir Ibe 'm' 36years old, John Chinonso 'm' 24years old, Chukwudi Okoro 'm' 28years and Alozie Daberechi 'm' 25years old.
Reacting on his Facebook page on Wednesday, One Princewill Ihekwoaba said that one of the suspects, Ibe Casmir, is his good friend and a brother.
Princewill shared the pictures of his friend Ibe Casmir and family members as well as where he was paraded four others, but insisting that his friend is innocent
He said his friend entered Owerri for his father-in-law's burial scheduled to hold on Friday, May 28th, but was allegedly arrested and paraded as unknown gunman.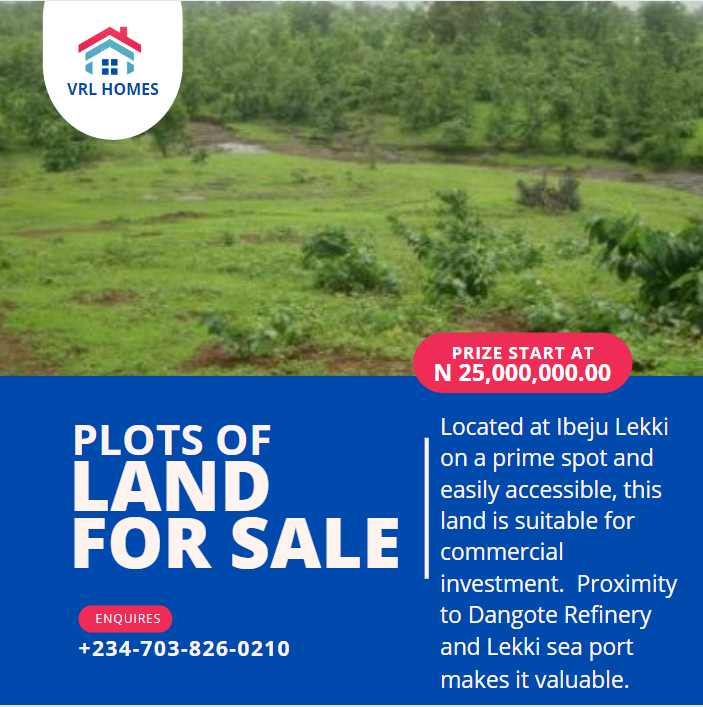 "Ibe Casmir (the guy putting on white)..he was my course mate in FUTO, he works with an oil firm in PH. He entered Owerri with his family for his father in-law's burial only to get arrested and paraded as an unknown gunman

Pls help me share, he's Innocent!! I've known him over – the years…. PLEASE LET'S NOT ALLOW NIGERIAN POLICE KILL INNOCENT MAN. HELP HE HAS A YOUNG FAMILY…. Please keep sharing this post if you see it"
ALSO READ: Man Narrates His Experience With Nigerian Police Who Accused Him Of Being An Online Fraudster Cos He Had 2 Email Accounts On His Phone