Ramadan Fast Continues On Wednesday As There's No Sight Of Moon – Saudi Arabia Agency
Haramain Sharifain, an Islamic agency in Saudi Arabia, has announced that the 2021 Ramadan fast will continue on Wednesday as there is no sight of the crescent moon.
Haramain Sharifain made the announcement in a post shared on its Twitter page where it also disclosed the Eid-Al-Fitr will be held on Thursday, May 13.
The agency said that Ramadan will last for 30 days, adding that the conclusion was derived from the findings of astronomers positioned at different locations in Saudi Arabia, including Sumair and Tumair.
"The Crescent for the month of Shawwal 1442 was NOT SEEN today, subsequently #EidUlFitr will be on Thursday, 13 May 2021," the tweet reads.
https://twitter.com/hsharifain/status/1392140407404957698?ref_src=twsrc%5Etfw%7Ctwcamp%5Etweetembed%7Ctwterm%5E1392140407404957698%7Ctwgr%5E%7Ctwcon%5Es1_&ref_url=https%3A%2F%2Fwww.thecable.ng%2Framadan-fast-continues-wednesday-as-saudi-arabia-agency-declares-no-sight-of-crescent-moon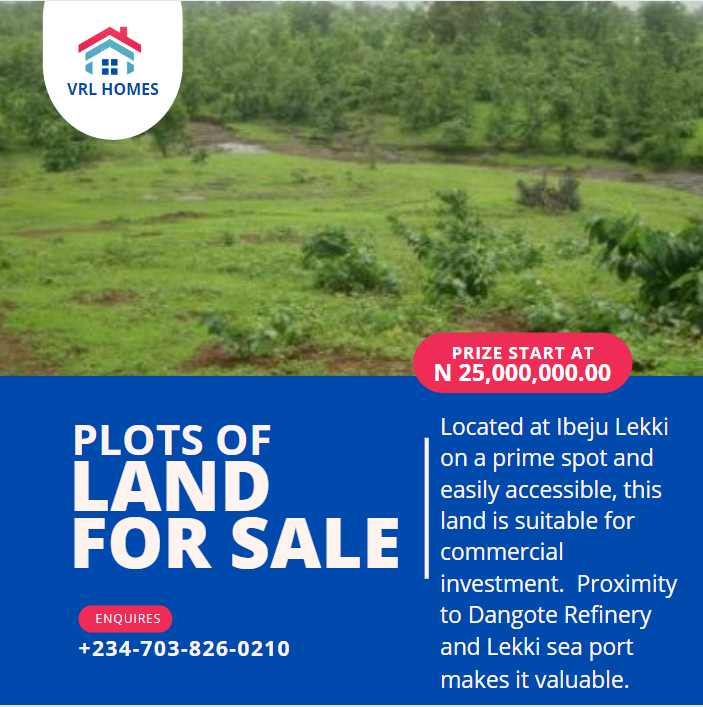 This development comes a day after the federal government announced Wednesday and Thursday as public holidays for Eid-Al-Fitr celebration.
This implies that muslims in Nigeria will have only one day to celebrate eid-al-fitr as againt the traditional two days.