Facebook Joins Twitter In Deleting President Buhari's Controversial 'Civil War' Message
Facebook has deleted a post by President Muhammadu Buhari which threatened to deal with "those misbehaving today" like Nigerian soldiers treated the "pro-Biafran secessionist" during the civil war which claimed over 3 million lives.
This comes barely two days after Twitter deleted the same offensive tweet for violating the social media company's abusive behavior policy, leading to a 12-hour suspension of President Buhari's account.
In the controversial post, President Buhari threatened to deal with youths in the South-East in a manner similar to the genocide committed against the Igbo people during the Nigerian Civil War.
"Many of those misbehaving today are too young to be aware of the destruction and loss of lives that occurred during the Nigerian Civil War.

"Those of us in the fields for 30 months, who went through the war, will treat them in the language they understand," the now deleted post read in part.
On Friday, Facebook joined Twitter in removing President Buhari's civil war controversial message on its platform, saying that it violates its standards and capable if inciting violence.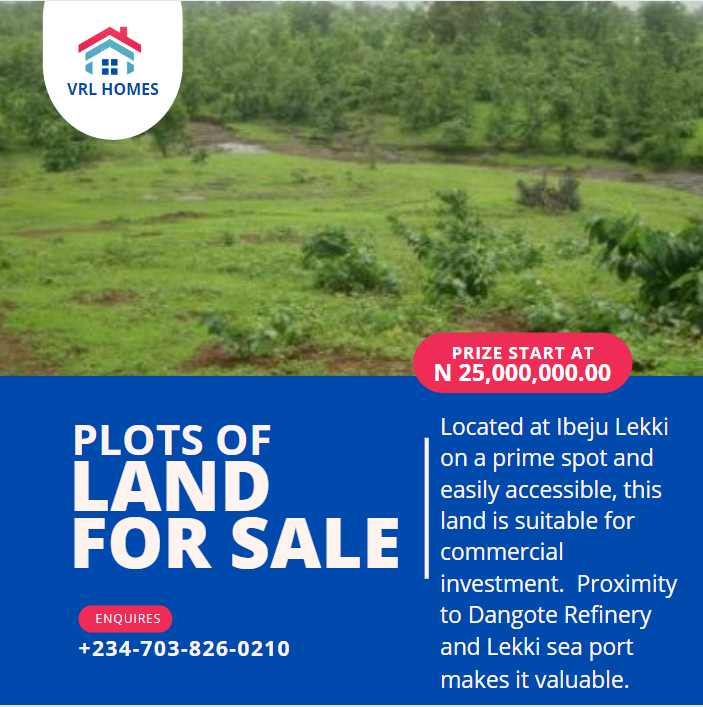 "In line with our global policies, we have removed a post from Presidenr Buhari's facebook page for violating our community standards against inciting violence.

"We remove any content from individual or organisation that violates our policies on facebook," facebook said.
The development came a few hours after the Federal Government suspended Twitter operations in Nigeria, accusing the social media platform of "undermining Nigeria's existence."