Bashir Ahmad, a personal assistant to President Muhammadu Buhari on new media, has urged Nigerians to join an Indian-owned social media platform, Koo App, following the suspension of Twitter operations in Nigeria.
KanyiDaily recalls that the Federal Government had suspended Twitter operations indefinitely in Nigeria on Friday, June 4, 2021.
Minister of information, Lai Mohammed said the government was forced to act because of "the persistent use of the platform for activities that are capable of undermining Nigeria's corporatee existence".
Taking to his Facebook page, Ahmad who had already created his account on Koo App called on his followers to join and connect with him on the new social media platform.
"Just for trial to see how Koo works. Follow me!" Ahmad wrote.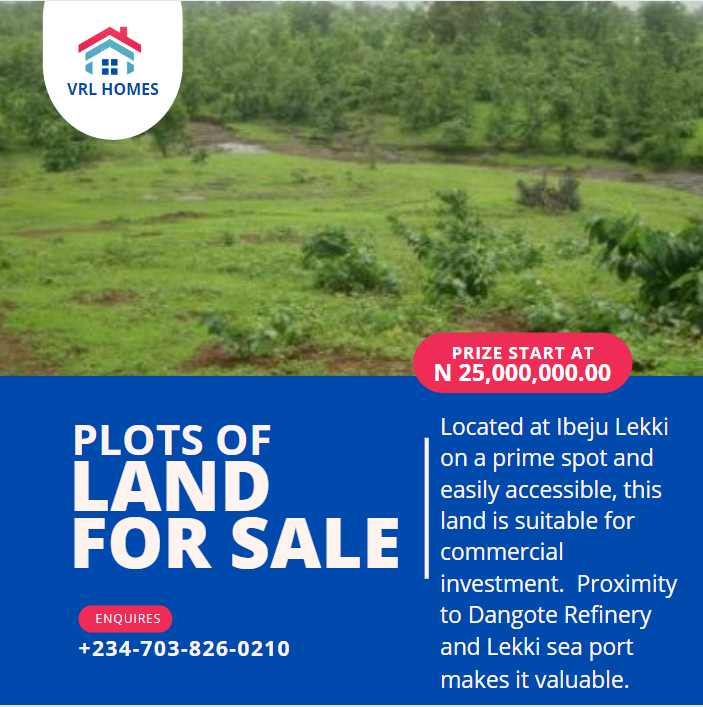 A little research on 'KOO' shows that it is Personal Updates and Opinion sharing micro-blogging platform where discussions are in Indian languages according to their profile on Playstore.
However, due to the recent suspension of Twitter operations, the company launched it's platform in Nigeria some days ago and announced that they are thinking of adding new local languages for users in that west African nation.
This was announced by the CEO and co-founder of KOO, Aprameya Radhakrishna. See list of countries that are presently using the microblogging platform below.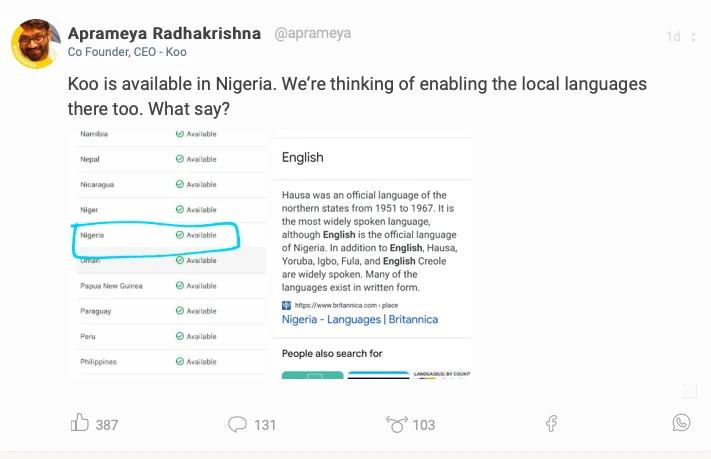 Meanwhile, former United States President, Donald Trump has praised President Muhammadu Buhari for banning Twitter operations in Nigeria, noting that he should have done the same thing when he was US President.