Popular Nigerian singer Lanre Fasasi better known as Sound Sultan is dead.
Sound Sultan Cause of Death:
The 44 years old singer known for his popular hit Jagbajantis, lost his battle with cancer of the lymphoid tissue.
READ: PICTURES: Sound Sultan Spotted In The US With Akon, Majek Fashek, And Jerry Wonder
Months ago, news broke that Sultan was diagnosed with Angioimmunoblastic T-Cell Lymphoma and was undergoing chemo therapy in America.
T-Cell Lymphoma is a rare type of cancer that affects the lymphocytes.
Sound Sultan denied that he had throat cancer.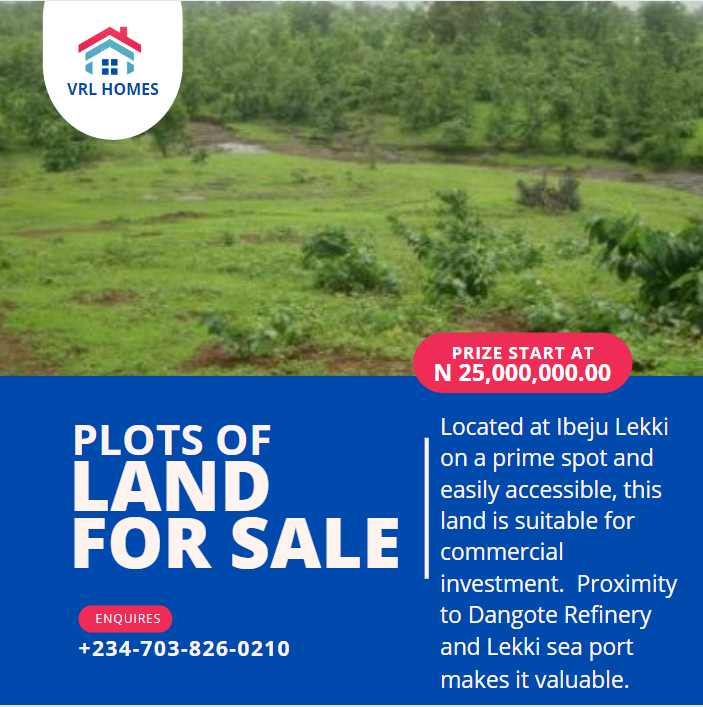 His family announced his death on social media.
Sound Sultan is survived by his wife and three kids.
Sound Sultan Wife:
Sound Sultan got married to Chi-Chi Morah at a very quiet ceremony In Oba, Idemili LGA in Anambra state and the second wedding in Satellite Town Lagos.
Chi-Chi immediately after the wedding changed her name to Faleelat in respect of her Husband's religious beliefs!
Sound Sultan Kids:
Sound Sultan kids are Mayowa, Zara, Bidemi.
May his soul rest in peace.
This is breaking news. More details surrounding his death will be updated as soon as it's available.