A video circulating online shows some members of the Indigenous People of Biafra (IPOB) singing a pro-Biafran song after they were arrested by police in Accra, Ghana.
It was gathered that the Ghanaian police had stormed the venue of IPOB's monthly meeting around Mallam Junction in Accra on Sunday, arresting an undisclosed number of members of the Nigerian secessionist group.
In a video circulating on social media, the arrested IPOB members were seen singing a pro-Biafra solidarity song inside a police van as they were being taken to a police station in Accra where they will be profiled.
The IPOB members, arrested for yet to be disclosed reason, could be heard singing: "We are Biafrans, Fighting for our freedom, In the name of Jesus, We shall conquer."
Watch the video below: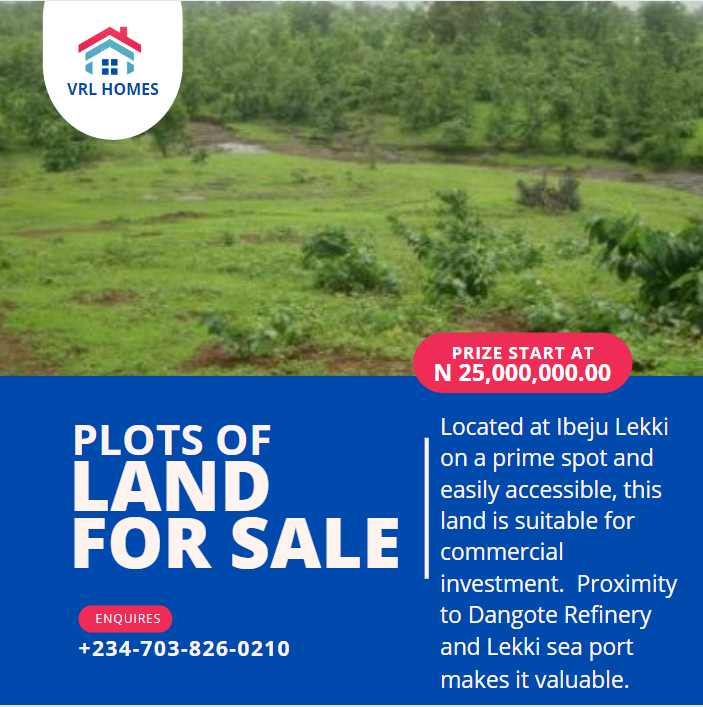 KanyiDaily recalls that President Buhari had insisted that IPOB are not freedom fighters but thieves who are committing acts of terrorism by attacking police stations.