Kano State Hisbah Corps has ordered shop owners to only use 'headless mannequins covered at all times' when advertising their clothing in the state.
Haruna Ibn-Sina, the commander of the Sharia police, told BBC that the mannequins promote idolatry which Islamic doctrines are against.
"With the head on, it looks like a human being. Islam frowns on idolatry," BBC quoted him as saying.
Ibn-Sina also wants the headless mannequins to be covered because to show "the shape of the breast, the shape of the bottom, is contrary to the teachings of Sharia [Islamic law]".
Kano is one of 12 states in the Muslim-majority north that practise Islamic law. The legal system is supposed to apply only to Muslims.
But in reality, non-Muslims come under pressure to adhere to the hisbah's rulings, including the ban on full-bodied mannequins.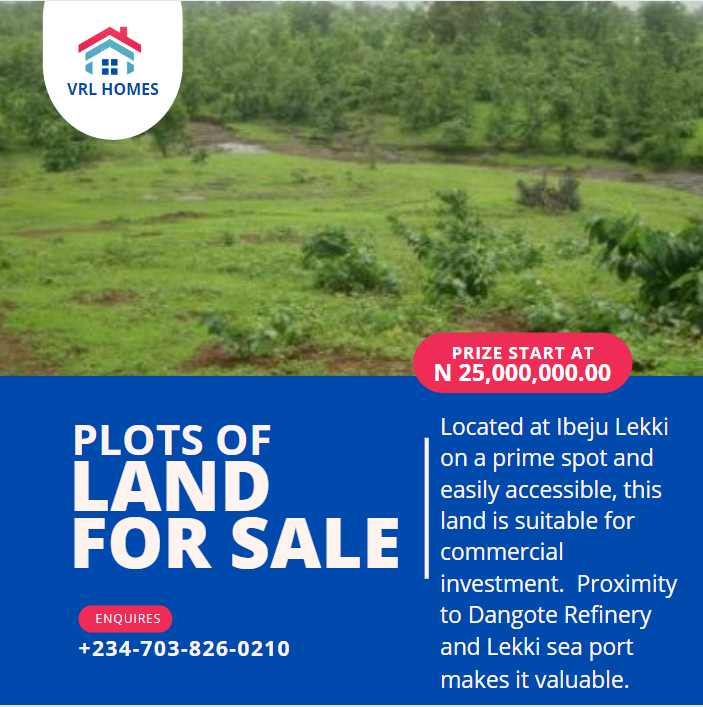 "We have received lots of calls and messages from those who say they disagree with the order," said Moses Ajebo, a radio talk-show host in Kano city, the second-biggest in Nigeria.
Traders at Sabon Gari, a Christian-dominated part of Kano state, also expressed their displeasure with the hisbah's order.
Shop owner Chinedu Anya said that displaying clothes on a headless mannequin would reduce their attractiveness to passers-by and affect his business.
While many Muslims in Kano back the hisbah's orders, a handful of younger Muslims believe that its interpretation of some of the teachings of Islam, such as on mannequins, is wrong.
"Islam forbids idolatry but the hadith [teachings of Prophet Muhammad] is clear on Allah judging your intentions. Unless you are bowing down to a mannequin, it can't be seen as a sin," said a Muslim cleric who did not want to be named.
But many senior Muslim clerics, such as Halliru Maraya of the Islamic Council of Nigeria, say the position of the hisbah on the mannequins is correct as "Islam is against carving human statues, whatever name you want to call it".
ALSO READ: Kano Hisbah Arrests Male And Female Students Found In Same Room, Fines Them N20,000 Each