19-Year-Old Boy Caught Red-Handed Raping 52-Year-Old Landlady After Drugging Her Food In Ogun
Ogun State Police Command has arrested a 19-year-old boy, Rafiu Adelena, for allegedly drugging and raping his 52-year-old landlady at Ilesan Remo community in Ogun State.
The suspect was staying with his parents, Mr. and Mrs. Adelena in a rented apartment before he was caught red-handed raping with his landlady in order to satisfy his sexual desire on Match 1, 2020.
He admitted to the crime after being handed over to the police, and narrated how it all happened.
According to the police, Rafiu took a sleeping pill, which his mother keep inside their room and spiked the food his landlady was about to eat.
He reportedly undressed the elderly woman after confirming that she had fallen asleep, and began having sex with her until he was caught by the landlady's daughter, Lafiyat Ajeigbe, who just came back from school.
The mother of the suspect, Mrs. Bolanle Adelena, was invited by the Police, defended herself that she uses the sleeping pills whenever she finds it difficult to sleep.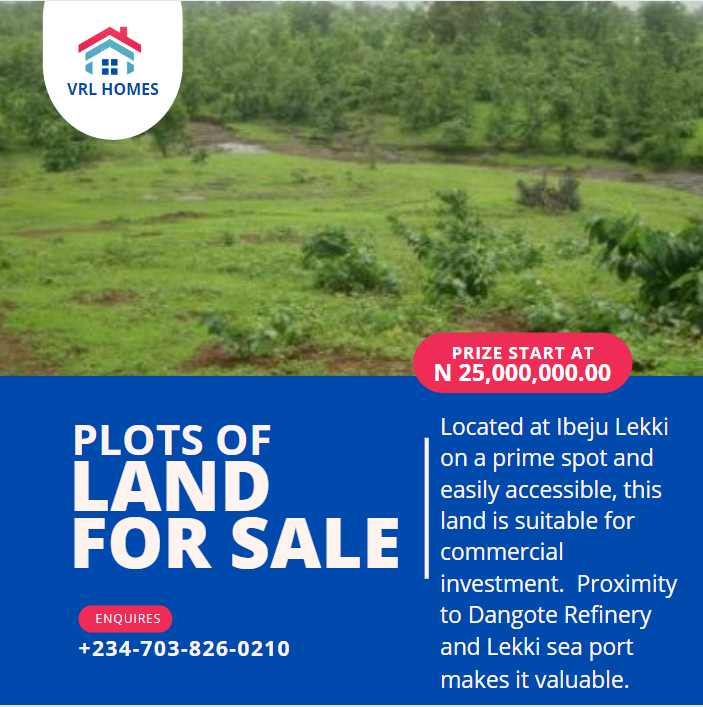 The Police said they are still investigating the matter, adding that the suspect will soon be charged to court.
ALSO READ: 13-Year-Old Boy Rapes His Eight-Year-Old Sister After Watching Porn On The X-Box Because He 'Wanted To Try It Out'