Hisbah Arrests Youths For Playing 'Whot' In Kano, Asks Them To Read Quran Instead
Kano State Hisbah Board has arrested a group of youths who were playing a popular card game, Whot, in Warawa Local Government Area of the state.
In a statement shared on its Facebook page, Hisbah said the young men were arrested for wasting their time playing the game instead of engaging in a productive venture.
The Islamic police shared some chapters of the Qur'an with the youths and ordered them to recite the verses in order to utilize their time.
"The Warawa division, under the general command of the Commander-General of Hisbah Dr Muhammad Haroon Ibn Sina, has arrested some youths for wasting their time to play Whot.
"The divisional office therefore shared some chapters of the Holy Qur'an to them to recite for them to utilize their time," the statement reads.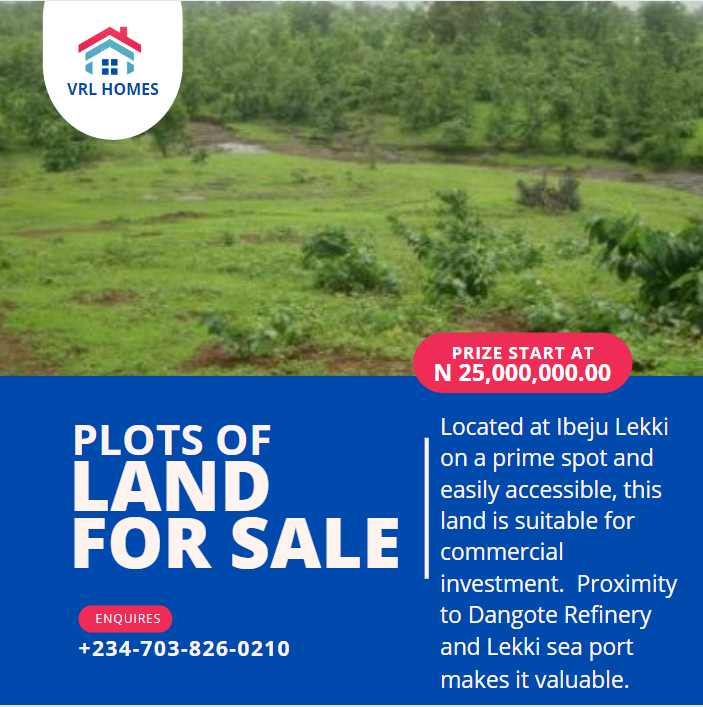 KanyiDaily recalls that Hisbah police had also ordered shop owners to only use 'headless mannequins covered at all times' when advertising their clothing in Kano state.