Kano State Hisbah Board has arrested a 26-year-old man, Aliyu Na Idris, who put himself for sale for the sum of N20 million due to poverty in the state.
Hisbah Commander, Sheik Harun Ibn Sina, who disclosed this during an interview with BBC News Pidgin, said it is forbidden in Islam for one to put himself up for sale.
Sani said, "Yes we arrested him yesterday (Tuesday) night and he spent the night with us but I haven't interrogated him."
"This morning (Wednesday), I will meet him and hear from him. In Islam, it's forbidden for a person to put himself up for sale for any reason. I will give more details after meeting him later."
Why Aliyu Na Idris Put Himself Up For Sale
The suspect, Aliyu Na Idris, who is a tailor, had told reporters that he put a placard on his neck and went around Kano city, saying 'I am for sale for N20m' because of poverty.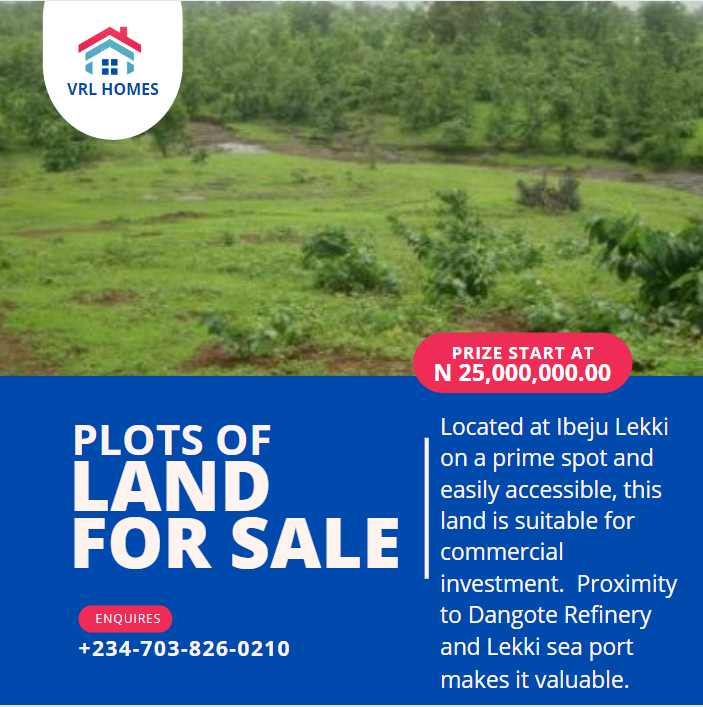 He said, "My family is aware of it and it is because of poverty, I first tried Kaduna but I didn't get any buyer so I moved to Kano. Some people have made their bargain but nobody has reached the N20m target."
"Even though many people have offered me various prices of N10m, N5m and N300,000 in Kano, I refused because the amount is less than what I expected."
On what he will do with the money, Aliyu said; "I will give my parents N10m; I will give N5m as tax to the state where I was bought.
"The person who helped in advertising me will be rewarded with N2m while the remaining N3m will be kept for me under the care of the person who buys me for my daily upkeep."
Admitting that he knows he will lose his freedom if bought, he added that he is ready to face whatever comes off his decision. Aliyu also said if nobody buys him in Kano, he would move to another state to sell himself.
KanyiDaily had also reported how Kannywood actress, Ummah Shehu was summoned by the Kano Hisbah Board after she accused their officers of being womanizers.