Northern Elders said Nigeria cannot afford another tribalistic President like Muhammadu Buhari in 2023.
The Northern Elders Forum (NEF) said Nigeria needs a leader who would not be tribalistic like President Muhammadu Buhari in the 2023 presidential election.
NEF Director of Publicity and Advocacy, Dr. Hakeem Baba-Ahmed made the remark when he featured on Arise TV's 'The Morning Show' breakfast programme on Tuesday.
According to him, Nigeria's next president should be someone who can create inclusiveness, address resentment and frustration in other parts of the country and not just in the north.
Baba-Ahmed, who lamented that no Nigerian is happy with Buhari, disclosed that even those within the ruling All Progressives Congress (APC) are frustrated with the current leader who doesn't speak and act for everybody.
"The nation needs a leader that would do the things that President (Muhammadu) Buhari hasn't done, create inclusiveness, address resentment and frustration in other parts of the country and in the north and speak and act for everybody," he said.
"South Can't Threaten The North For 2023 Presidency"
Baba-Ahmed also clarified a comment he made at an event in Zaria, Kaduna State, where he said that the north inherited Nigeria's leadership because of its numerical voting power and won't play the "second class position" in the next presidential election.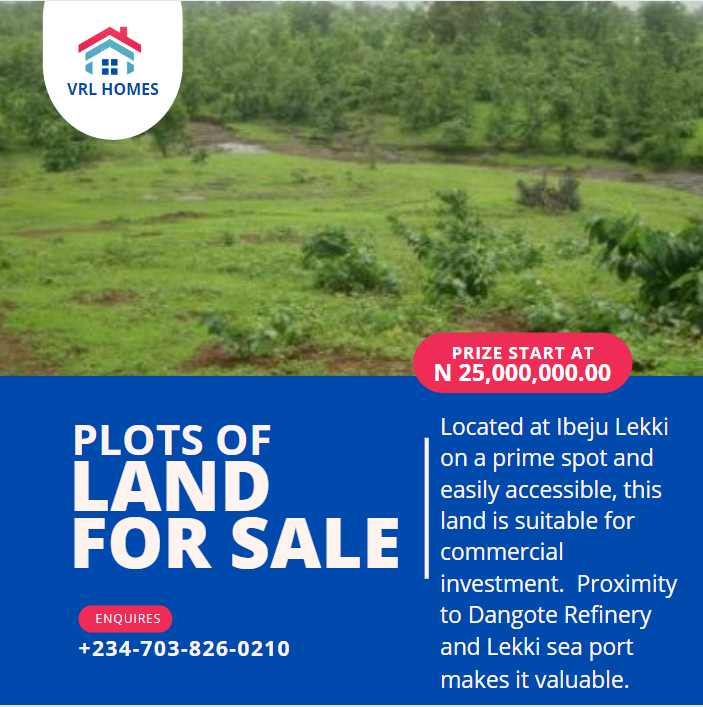 The NEF spokesman said that the 17 Southern Governors should stop threatening the North that their region must produce the country's President in 2023.
He, however, noted that both the North and the South still need each other as neither region can produce the President without the support of the other.
"Nobody needs to be a second-class citizen, certainly not the northerners. This country is not built to have second-class or first-class citizens, that is the beauty of democracy.

"What we said is that you cannot compel the North to yield to the southern part of the country, a right that has been given by the constitution, our right to choose and elect people that we want. If you compel us to do that, that makes us second-class citizens. Allow the democratic process to decide who becomes the president.
"We understand people who are desperate, the kind of people who say if you want justice, if you want equity, you must bring the southern presidency down but we say that is not the way to ask for southern presidency, you cannot threaten us (with) violence and intimidation."
Baba-Ahmed said the North had lived under Southern Presidents — Olusegun Obasanjo and Goodluck Jonathan — since Nigeria's return to democratic rule in 1999, and had no problems with it.
The Northern Elders, therefore, urged politicians in the South not to make the controversy over who succeeds Buhari to divide the country.
Meanwhile, a Yoruba Nation leader, Banji Akintoye has revealed why the North will continue to rule Nigeria regardless of who's the President.