Nigerian singer, Tiwa Savage has taken to social media to slam the blackmailer who released a video purportedly involving her and her boyfriend.
KanyiDaily recalls that Tiwa Savage had revealed that she is being extorted and blackmailed over a sex video she recently did with the man she's currently dating.
The mother-of-one disclosed that the video was accidentally posted on Snapchat by her lover who deleted it immediately when he realized the error, but it was already late.
The singer, who threatened to release the video herself, vowed that she won't pay a dime to the blackmailers, adding that nobody can defraud her for "doing something natural."
The video was eventually leaked on Monday night, October 18, after a popular Instagram blogger, Gistlovers, confirmed that the singer and her boyfriend had sex on a yacht.
Although it is not confirmed yet if the woman in the viral video is Tiwa Savage, the leaked sex tape captured a lady who looks just like the singer enjoying herself in an intimate act with her lover on a yacht after cruising and enjoying with her friends on the boat.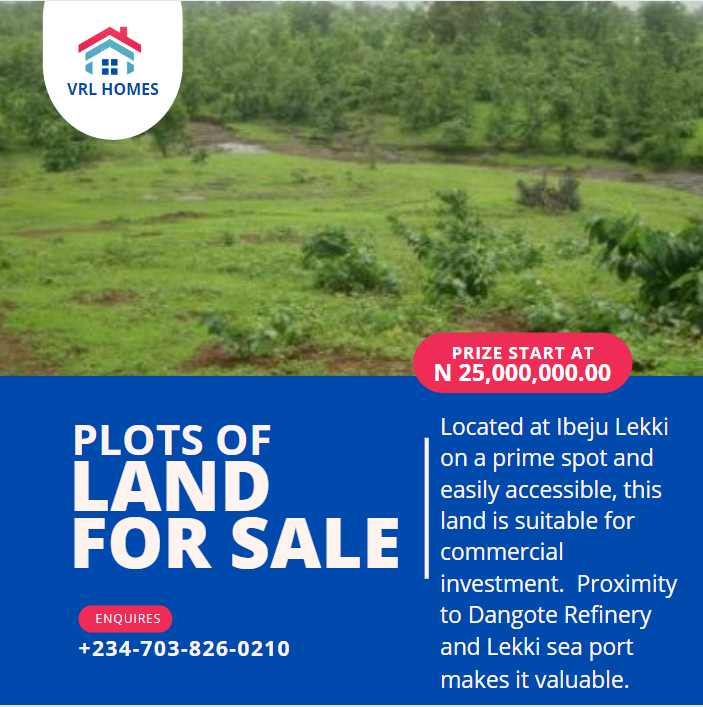 Tiwa Savage Reacts To Her Leaked Sex Tape
Reacting on her Instagram page, Tiwa owned up to having a sex video with her boyfriend leaked saying she won't be ashamed and cowed into blackmail
The singer noted that her blackmailers got frustrated after she beat them to the punch and addressed the tape in question before it was even released to the public.
She wrote: "You hated how I was able to control the narrative and get ahead of a story before it consumed me and how I'm able to joke on stage about something you thought should destroy me and make me feel ashamed.
"You must knock my head when you see me otherwise @gistloverblog.africa With my full chest."
KanyiDaily recalls that Nollywood actress, Sonia Ogiri had criticized Tiwa Savage for recording sex videos with her boyfriend, saying she did not expect such behavior from a role model like her whom many young girls are looking up to.