Nollywood actress, Chioma Ifemeludike has reacted to the leaked intimate tape of poplar singer, Tiwa Savage.
KanyiDaily recalls that yesterday Tiwa Savage made headlines after her alleged sex tape with her boyfriend got leaked online.
In the leaked tape, a lady who looks just like Tiwa Savage could be seen enjoying herself in an intimate act with her lover on a yacht while cruising with her friends on the boat.
Before the video was leaked, Tiwa Savage had revealed that she is being extorted and blackmailed over the sex taoe she did with the man she's currently dating.
The mother-of-one disclosed that the video was accidentally posted on Snapchat by her lover who deleted it immediately when he realized the error, but it was already late.
After the video went viral yesterday, some celebrities have drummed up support for Tiwa Savage, as they uploaded her picture and hailed her on social media.
Chioma Ifemeludike Reacts To Leaked Sex Tape Of Tiwa Savage
Reacting in her Instagram page, Chioma Ifemeludike slammed those who have seen nothing wrong in the leaked intimate tape of the singer.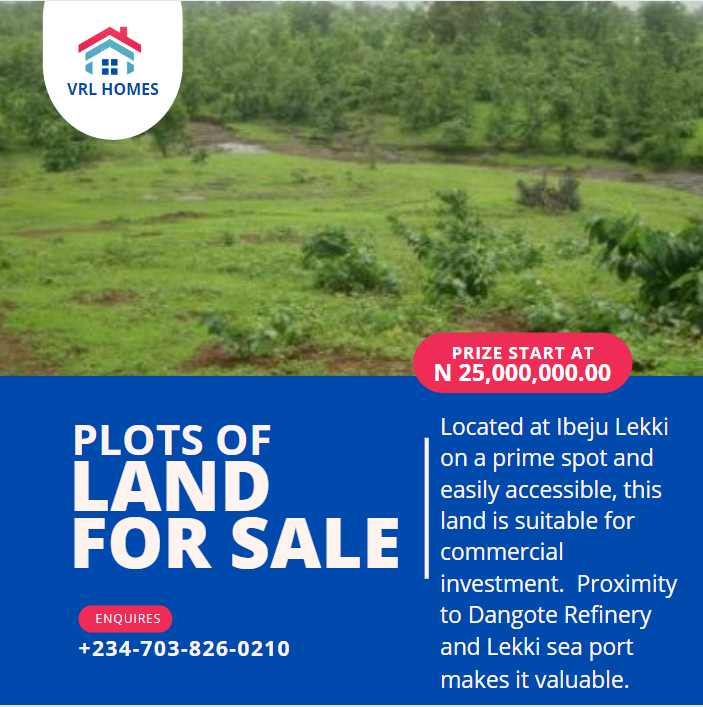 The actress insisted that the singer should apologise to her fans and other young ladies who see her as a role model for promoting promiscuity and immorality.
she said, "Even though I find this supposed 'sex tape drama' as a huge distraction, I haven't seen the video and I have no care in the world what an adult does with her personal life but my people, bad thing na bad thing, especially if it's coming from a person young people look up to.
"You may want to defend this disgusting trend by saying 'she didn't release it bla bla bla' but in a normal society, I'd expect the person in question to expose whoever is behind this act, for accountability and persecution.
"She needs to publicly admit her carelessness and apologise to her fans. We can't keep saluting immoral behaviours while our young daughters watch.
"She's been also accused of intentionally allowing this video to flood the internet space at the same time her latest music video is launched.
"These are all speculations. I don't believe them but Tiwatope Savage Balogun must clear the air for posterity and our growing daughters! Sex is a sacred gift given to humans to enjoy in matrimony by God."
The actress added that people are hailing 'evil' because it involves Tiwa Savage, stating that such people are hypocrites.
Ifemeludike said, "Because it is Tiwa Savage everyone is hailing evil. If it is Chioma Grace or one regular female in Nigeria everyone will scream she is 'cloutina or she is desperate.'
"This hypocrisy is the reason so many 'polithieftians' get away with crimes against humanity. So many men of God are not held accountable, so many celebrities don't have sense! Hypocrisy is worse than corruption!"
Meanwhile, Tiwa Savage has owned up to having a sex video with her boyfriend leaked, saying she won't be ashamed and cowed into blackmail.