Former Golden Eaglets star, Emmanuel Sarki has revealed that some coaches in Nigeria demanded £5,000 for him to get Super Eagles call up.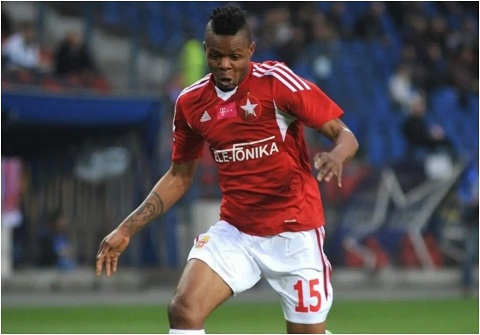 Emmanuel Sarki disclosed this during a recent interview while revealing why he dumped Nigeria and chose to play for Haiti.
Sarki was a contemporary of John Obi Mikel in the Golden Eaglets team that featured in the 2003 FIFA U-17 World Cup hosted by Finland.
The Kaduna-born winger seemed destined to progress to the Super Eagles after an impressive performance with the Flying Eagles and the U-23 side, only to earn a call-up to the Haitian national team in 2014.
Emmanuel Sarki Reveals Why He Dumped Nigeria For Haiti
Speaking on why he dumped Nigeria during an interview with the Athletic, Sarki said that he was asked to pay £5,000 in a bid to represent the Super Eagles.
He said, "There were people demanding I pay £5,000 just to make sure Nigeria called me up.
"What? I have to pay to play football for my country? No way, I'm not doing that.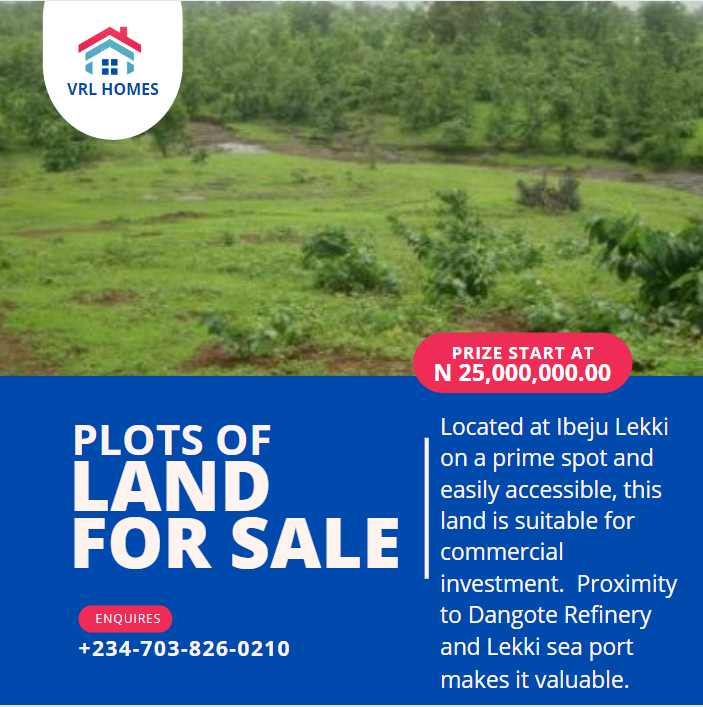 "But my grandfather had come from Haiti to Nigeria as a missionary, I had his birth certificate, and there was another Haitian in the team at Wisla, who called the Haitian Football Federation president and told him all about me."
The 33-year-old also revealed that he has stopped playing football because of his air sickness.:
Sarki said, "It was too stressful for me. I said to them I was really sorry but I'm done. I don't want to travel that far. I was throwing up on the flights; I felt dizzy."
"To represent them was really amazing but now I'm getting old. I'm 33, taking it easy, just balling. I have a young son, Samuel, and my fiancee is Polish. I am home."
KanyiDaily recalls that John Fashanu had also revealed why players like Tammy Abraham and Fikayo Tomori, decided to play for England and not Nigeria, their country of origin.