26-Year-Old Man, Ameer Sarkee To Contest For APC National Women Leader Position
A Kano-based textile trader, Ameer Sarke is seeking to contest for the position of the National Women Leader of the All Progressives Congress (APC).
Speaking with BBC Hausa, the 26-year-old said that women affairs have always been a priority to him since he was a child which is why he wouldn't give up despite the challenges.
The Kano State polytechnic graduate said he is contesting for the position because he believes a man should "take charge of the affairs of women at all times".
Sarkee said, "Even when I was small, anytime I see a woman that needs help, I try to assist her, maybe to carry load or go buy something for her. These are some of the things that guide me and make me feel I deserve the women leader position."
"Some people are asking me why a man will contest for women leader position and the answer I give them is that God destined men to guide the affairs of women. So, it is not a bad thing for me to want to lead women especially when I mean well for them."
Sarkee added that if he becomes the national women chairperson in the APC, he would ensure that women's voices are heard and they would get more representation at all levels of government.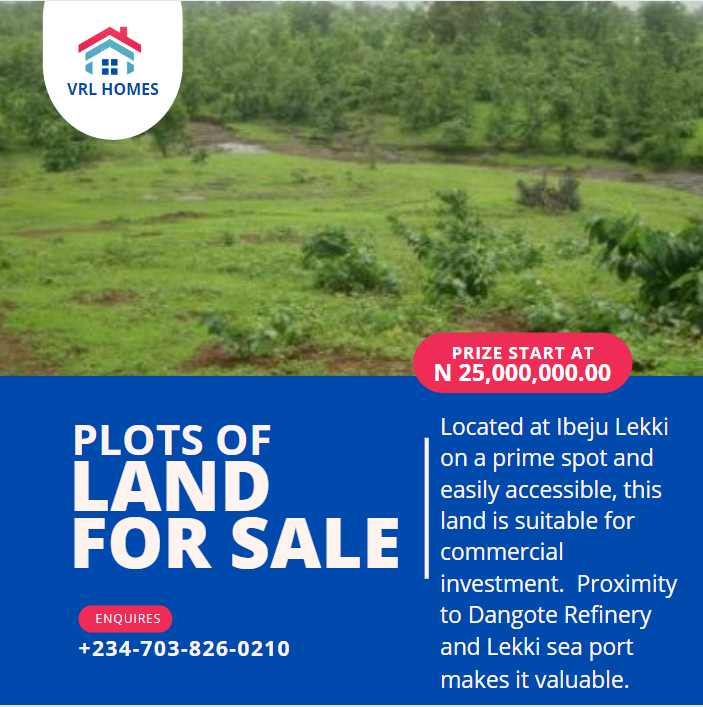 The man said his greatest challenge remains that some women are jealous of his leadership interest as they see him as stripping them of their positions.
He said, "The biggest challenge is to win the acceptance of women. Some are jealous of me and others feel like I want to seize what belongs to them but that is not true."
"At the same time, I get a lot of encouragement and support. Even yesterday, some women groups met with me on my ambition. Also, on social media, many send me supportive messages."
KanyiDaily recalls that Ameer Sarkee had contested for the women leader position on the platform of the Peoples Democratic Party (PDP) in 2019, but he lost.