#AnambraDecides2021: APGA Candidate, Soludo Wins Ihiala Supplementary Election
Charles Soludo, the candidate of the All Progressives Grand Alliance (APGA) in the 2021 Anambra governorship election, has secured the majority of the votes cast in the Ihiala supplementary poll that was held on Tuesday.
KanyiDaily recalls that after the collation of results from 20 out of 21 LGAs on Sunday, November 8, Soludo was already winning with a large margin in 18 Local Government Areas of the state.
But the Independent National Electoral Commission (INEC) on Sunday declared the Anambra election inconclusive and fixed Tuesday for a supplementary poll in Ihiala LGA.
While presenting the results of the supplementary poll on Wednesday morning, the collation officer, Dr. German Anagbogu of the University of Calabar, announced that Soludo secured 8,283 votes, followed by Valentine Ozigbo of the Peoples Democratic Party (PDP) who got 2,485 votes.
Ifeanyi Ubah of the Young Progressives Party (YPP) and Andy Uba of the All Progressives Congress (APC) trailed a long way behind with 344 and 343 votes, respectively.
Anagbogu noted that there were challenges at two polling units in Orsumoghu and Lilu, where election officials couldn't enter the communities as a result of "resistance".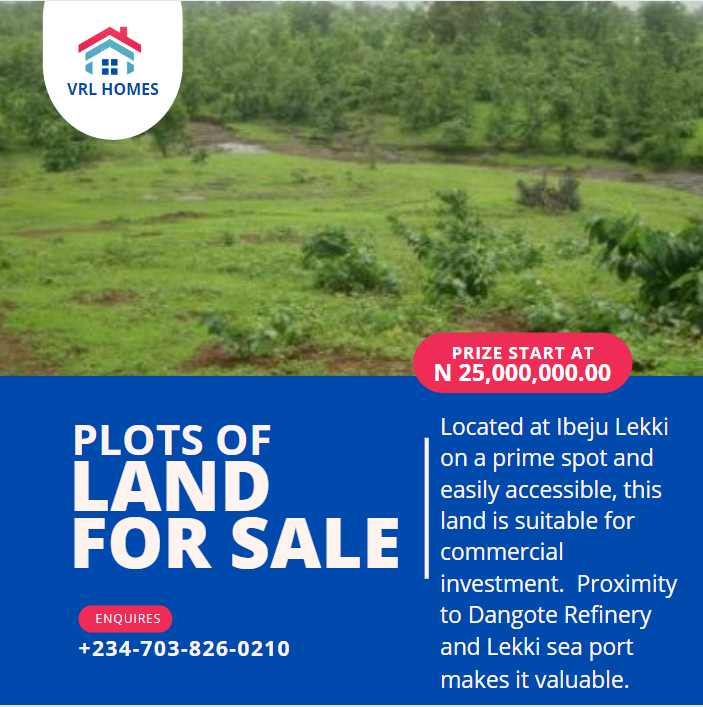 Anambra Election Results In Ihiala
Registered voters— 14,8361
Accredited voters — 12,298
A— 261
AA— 07
AAC— 08
ADC— 11
ADP— 30
APC— 343
APGA— 8,283
APM— 13
APP— 06
BP— 13
LP— 105
NNPP— 06
NRM— 06
PDP— 2,485
PRP— 09
SDP— 60
YPP— 344
ZLP— 12
Total valid votes— 12,002
Rejected votes— 267
Total votes cast— 12,269
Soludo secured a total vote of 112,229 in the Anambra election, twice more than his closes rival – Ozigbo who had 53,807 votes. While Uba and Ubah scored 43,285 and 21,261 votes respectively.
Having secured victory in 19 of the 21 LGAs in the state, INEC is set to declare the APGA candidate winner of the Anambra governorship election at the weekend.
Meanwhile, APC has called for the cancellation of the Anambra election while accusing APGA of rigging the poll in connivance with "corrupt-minded INEC officials".
APC warned that "if INEC goes ahead to announce the results, we will definitely challenge the election process in the court of law, up to the Supreme Court."