Charles Soludo, the candidate of the All Progressives Grand Alliance (APGA) in the 2021 Anambra governorship election, has won in 14 local government areas results announced so far by the Independent National Electoral Commission (INEC).
Soludo, who is seeking to replace Governor Willie Obiano,.defeated all the other 17 candidates in the results of 13 of 21 local governments so far declared. However, Ifeanyi Ubah of the Young Progressives Party (YPP) won in Nnewi North Local Government Area.
Soludo and Ubah have been locked in a close contest with Andy Uba of the All Progressives Congress (APC) and  Valentine Ozigbo of the Peoples Democratic Party (PDP).
The 14 LGAs announced so far are Onitsha South, Ndemili South, Anyamelum, Oyi, Dunukofia, Awka South, Aguata, Anaocha, Orumba North, Orumba South, Njikoka, Nnewi North and Anambra East.
From announced results, APGA scored 68,436; PDP scored 30,388; and APC scored 26,756.
Anambra Election Results Announced: Anambra Election Results Live Updates:
1. Aguata LGA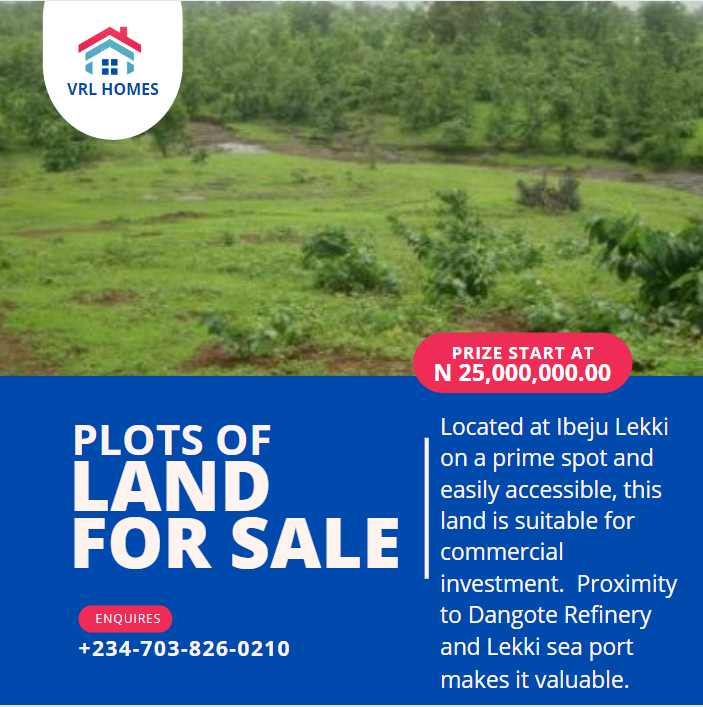 APC: 4,773
APGA: 9,136
PDP: 3,798
2. Awka South LGA
APC: 2,595
APGA: 12,891
PDP: 5,489
3. Anambra East LGA
APC: 2,034
APGA: 9,746
PDP: 1,380
4. Onitsha South LGA
APC: 2,050
APGA: 4,281
PDP: 2,253
5. Orumba North LGA
APC: 2,692
APGA: 4,826
PDP: 1,863
6. Orumba South LGA
APC: 2,060
APGA: 4,394
PDP: 1,672
7. Anaocha LGA
APC: 2,085
APGA: 6,911
PDP: 5,108
8. Ekwusigo LGA
APC: 1,237
APGA: 2,570
PDP: 1,857
9. Dunukofia LGA
APC: 1, 991
APGA: 4,124
PDP: 1,680
10. Oyi LGA
APC: 2,830
APGA: 6,133
PDP: 2,484
11. Ayamelum LGA
APC: 2,409
APGA: 3,424
PDP: 2,804
12. Idemili South LGA
APC: 1,039
APGA: 2,312
PDP: 2,016
13. Njikoka LGA
APC: 3,216
APGA: 8,803
PDP: 3,409
14. Nnewi North LGA
APC: 1,278
APGA: 3,369
PDP: 1,511