Popular media personality, Daddy Freeze has taken to social media to share some bible verses which he claims allow Christians to divorce.
The development comes after a YouTuber, Kingsley Okonkwo had taken to his Twitter page to state that, "nowhere does the bible say marry who you love, it says love who you marry."
Reacting to the post, Daddy Freeze stated that Okonkwo's post might be suggesting that people in abusive relationships should stick to their partners.
The media personality went on to quote Matthew 19:9 and Deuteronomy 24:1-3 as the bible verses that allow divorce among Christians if their marriage was not going well.
Daddy Freeze also advised people to be careful of the kind of advice given to married couples as it is erroneous to say that divorce is not allowed in the Bible.
He wrote, "This, although vague and prone to misinterpretation, makes sense and what he is saying is scriptural. It is however especially pertinent, to none that scripture is prone to rendering in individual cultural contexts.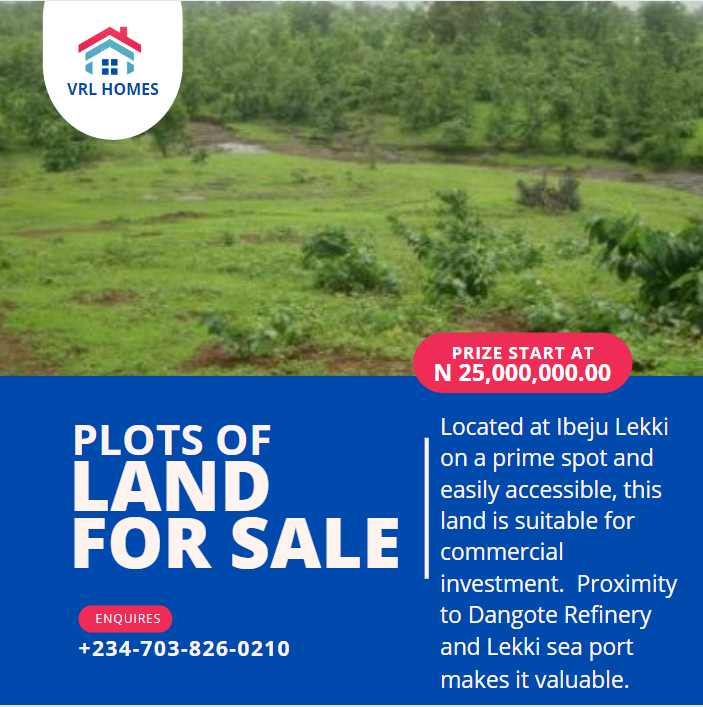 "Therefore I consider it crucial to let people know that sometimes love is impossible and divorce should be encouraged, as It is perfectly scriptural to divorce if there is immorality.
"This is also quite suggestive, as the emphasis of love leading to marriage is also, in my understanding, belittled.
"Let's be careful with the kind of advice that we give people, because many are stuck in bad marriages.
"In whatever scriptural or traditional context we pass a message, let it ring out loud and clear, that It's not ok to take emotional or physical abuse, because you want to 'love' a spouse who is maltreating you. Love them and forgive them while you divorce them."
KanyiDaily recalls that Daddy Freeze had also replied Sogunro Toluwase who challenged him to heal a mad man in Lucifer's name after he trashed Jesus.