House Of Reps Passes Bill Seeking To Establish Federal Medical Centre In Kaduna
The House of Representatives has unanimously passed a bill seeking to establish a Federal Medical Centre (FMC) in Rigasa, Kaduna State.
Reps Passes Bill To Establish FMC In Kaduna
The lawmaker representing Kaduna Central Senatorial District, Senator Uba Sani, who sponsored the bill, said the legislation is now awaiting presidential assent following its concurrent passage by the National Assembly on February 17, 2020.
Taking to his Facebook page, Senator Sani said: "Today, the House of Representatives unanimously passed my Bill to establish the Federal Medical Centre, Rigasa, Kaduna State.
"With this concurrent passage from the Senate and the House of Representatives, the Bill now awaits Presidential Assent.
"The Federal Medical Centre, Rigasa, when established, will perform the following functions:
a) To equip, maintain and operate the Centre so as to provide facilities for diagnosis, preventive, curative and rehabilitative service in medical treatment.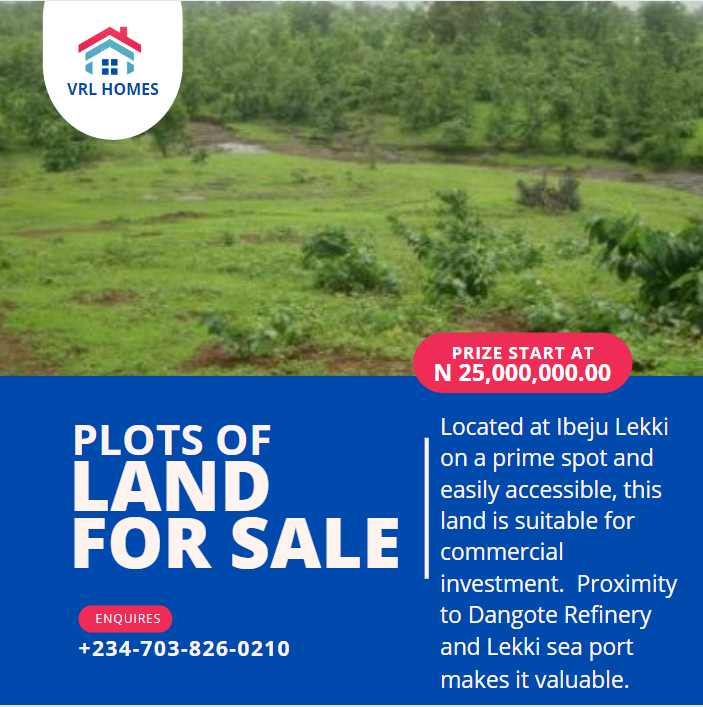 b) To support and provide enabling environment for medical training of personnel as the Board may consider necessary.
c) To run effective and cost effective medical services to Nigerians.
d) To review and update medical findings and research from time to time.
"I want to specially thank the Senate President, Dr. Ahmad Lawan, the Speaker, House of Representatives Speaker, Rt. Hon. Femi Gbajabiamila, my distinguished colleagues and Honorable members for their support. They displayed the true Nigerian spirit in the way and manner they rose up in unison to support the bill. I am indebted to them all."
Watch the video below:
KanyiDaily had also reported how Mrs Emily Chidinma Osuji was screened by Senator Uba Sani for the position of Executive Director of the Executive Director of Nigeria Deposit Insurance Corporation (NDIC).