Obasanjo Says Nigeria Needs More 'Rebels', Those Who Can Speak Truth To Power
Former President, Olusegun Obasanjo said Nigeria "needs more rebels" to speak the truth to power without minding the consequences.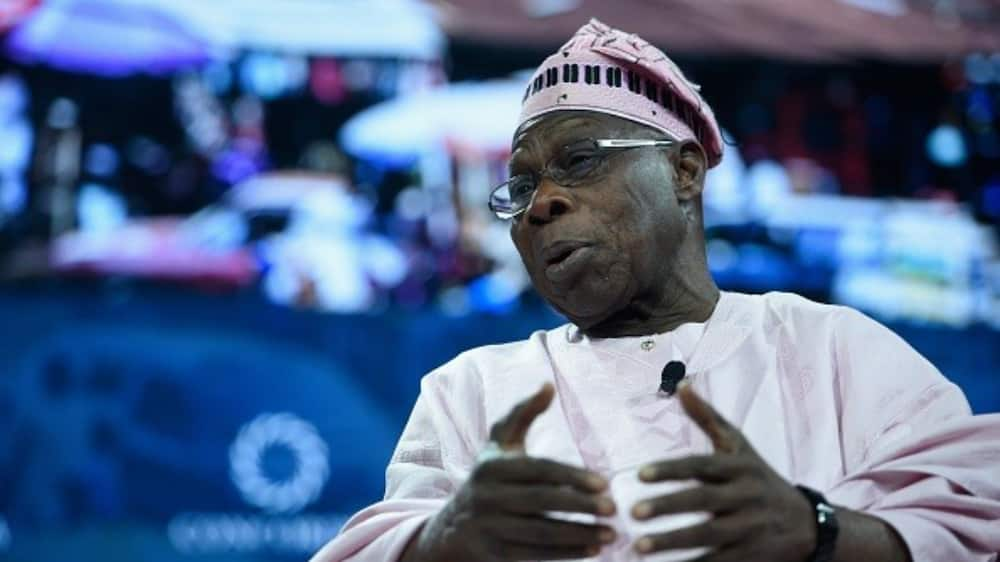 Obasanjo Reveals What Nigeria Needs
The former president spoke on Saturday in Abeokuta, Ogun state, while unveiling the autobiography of Tayo Sowunmi, titled 'Footprints of a Rebel'.
According to him, in order for Nigeria to move forward, the country needs those who would look at things straight in the face and say this is not right.
Obasanjo said, "Looking at the title of the book, I ask myself, why would someone call himself a rebel, but it is good. The truth is that if you have to live a life of honesty and integrity, you have to become a rebel
"There would be some time you would be asked to do something, but you would say no, this is not right. And when you say that you will become a rebel. You may even become a persona non grata.
"Our country —Nigeria — needs more of rebels. Those who will look at things straight in the face and say this is not right. This is spot on. This, I will not be part of. This is not good for Nigeria."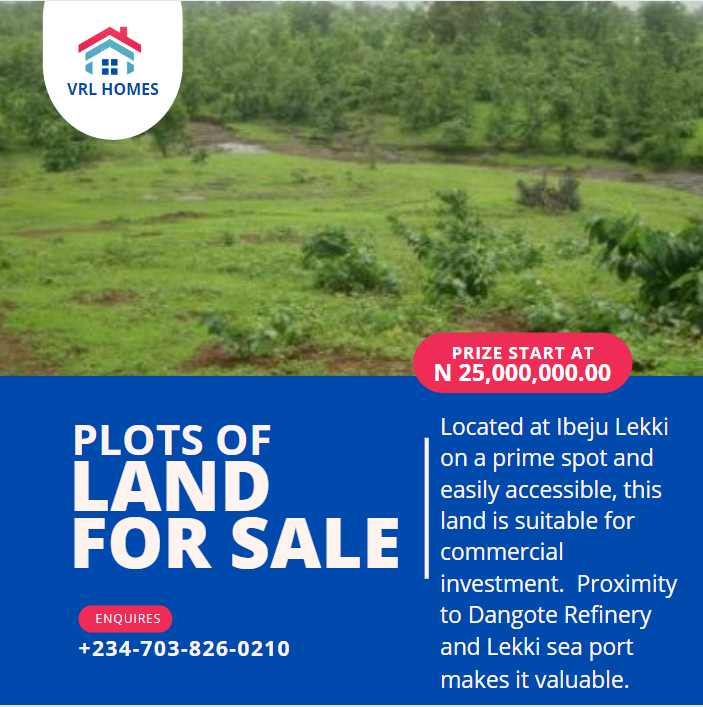 In his speech, the serving overseer of the Citadel Global Community Church, Tunde Bakare said "dysfunctional homes produce dysfunctional nation," adding that drug traffickers, corrupt politicians and kidnappers are products of families.
Bakare added that a value-driven society can only be achieved when parents transfer values to their families.
The cleric said Nigeria must revive the aspects of the African culture that foster community spirit and nation-building.
KanyiDaily recalls that Olusegun Obasanjo had also said that Nigeria needs political will and action in order to manage the country's population and transform it into an asset.