Denrele Reacts To Backlash After Saying He Had An Intimate Affair With Late Goldie
Nigerian media personality, Denrele Edun has reacted to the criticism trailing his recent interview where he opened up about his relationship with late singer and friend, Goldie Harvey.
KanyiDaily recalls that during a recent interview, the media personality had revealed that his friendship with the late singer was more than was people saw as they had intimate moments even though he knew she was married.
Denrele said, "I have not shared this anywhere but I can as well say it here. My beautiful late friend, Goldie, a lot of people just thought we were friends but we did have a few intimate moments and that is why I will say that I was the driving force; God bless her soul, she is resting in power.
"I knew she was married, of course, we kept that secret. But we had what was more than friendship. We had a few moments 'you know, we entered the corner.'"
Denrele's comment triggered backlashes from Nigerans who fumed that he is quite confident to assert that he slept with a married woman who is now dead and can't defend herself.
Others accused him of disrespecting Goldie and her memory, saying he should not have revealed the nature of their relationship as it's uncalled for since she's already dead.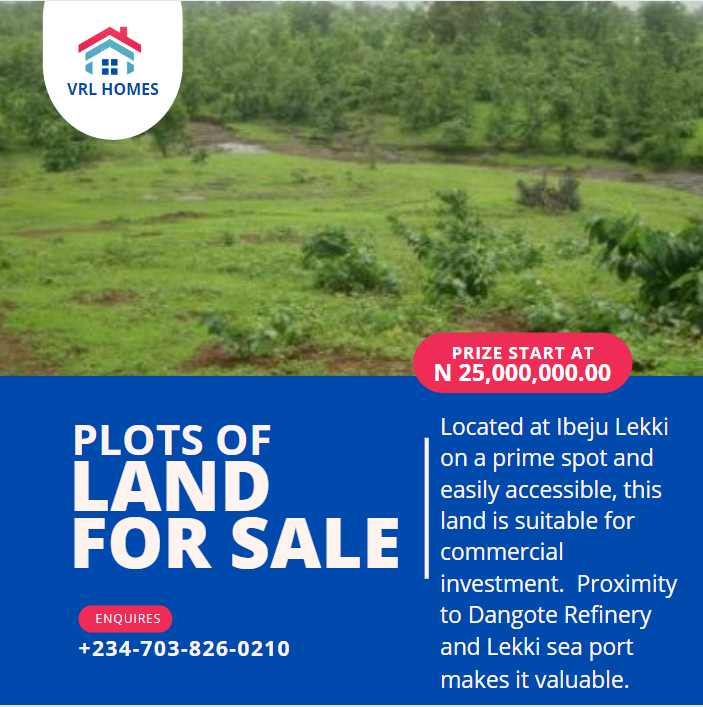 Denrele clarifies His Relationship With Goldie
Reacting to the criticisms on his Instagram page, Denrele said his words were misconstructed, noting the intimacy in that context does not connote sex but secrets he shared with the deceased.
He wrote, "Intimacy has been misconstrued! Why does everyone think intimacy connotes sex? What a horny frequency! Either way INTIMACY in this context means 'shared secrets and 'one corner' denotes 'even catching me with someone in the corner'.
'Igboro' na street. We don enter Trenches severally! Oh well, this is the first time in years that people are talking about gthe late Goldie. Damn, we would have had a good laugh about this."
KanyiDaily recalls that following her death, Denrele Edun had previously talked about his relationship with the late Goldie, how she died, her music, and a lot more.