DJ Cuppy, a disk jockey and daughter of billionaire businessman, Femi Otedola, has taken to social media to lament over male dominance in the music industry.
DJ Cuppy Speaks On Her Music Career
Taking to her Instagram story on Tuesday, the billionaire heiress spoke about male privilege in the music industry, saying that women have to work twice as hard to get half as much done.
DJ Cuppy, who stated this in an excerpt from an interview she shared on International Women's Day, said she's still underpaid and undervalued in comparison to her male counterparts.
She wrote, "On navigating and thriving in a male dominated industry:
"Going to the male-dominated space, you have to be strong and have the zeal. Women have to work twice as hard to get half as much done. Compared to my male counterparts, I'm still underpaid, undervalued,"
"And, according to them, I have to have a particular aesthetic which I fight to this day. My advice is to be at peace with yourself because men in that industry would tell you that you're not good enough.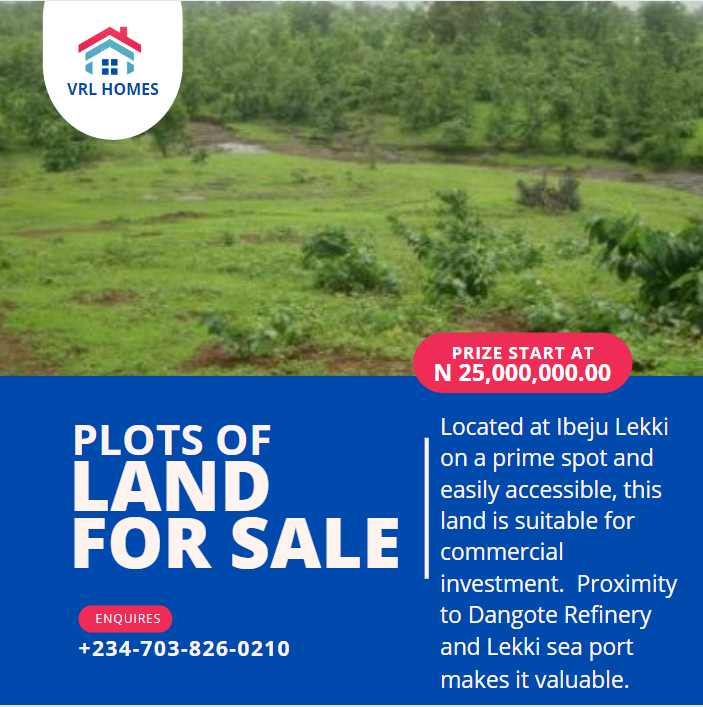 "You have to come at peace with yourself and know that you're enough. You will have a difficult time if you work just for validation. Do what you love, understand your environment, and build on your strengths."
KanyiDaily recalls that DJ Cuppy had recently expressed regrets that returning to school to pursue her third degree at Oxford university has affected her progress in the music industry.