Osinubi Damilola, the lady involved in an alleged hit and run incident with Nigerian singer, Timaya, has taken to social media to narrate what happened between them at Ikate axis of Lekki in Lagos State.
Timaya Accused Of Hit And Run
KanyiDaily recalls that on Wednesday, March 2, a young lady identified as Omowunmi Lawal had called out Timaya as she accused him of hitting her sister when she came down from her vehicle to confront him love the damage he did to her car.
The lady alleged that the singer zoomed off and injued her sister in the process.
Reacting to the allegations on his Twitter page on Thursday, Timaya said he only hit the bumper of the lady's car and was open to fixing it until he saw she was in the company of four suspicious-looking guys.
Timaya clarified that he only drove away because of the four guys aggressively approaching his vehicle while he was trying to collect the phone number from the lady  so they could settle the matter amicably.
The music star, who also apologized the lady over the hit and run, said he visited the family of the victim and never tried to escape from the accident.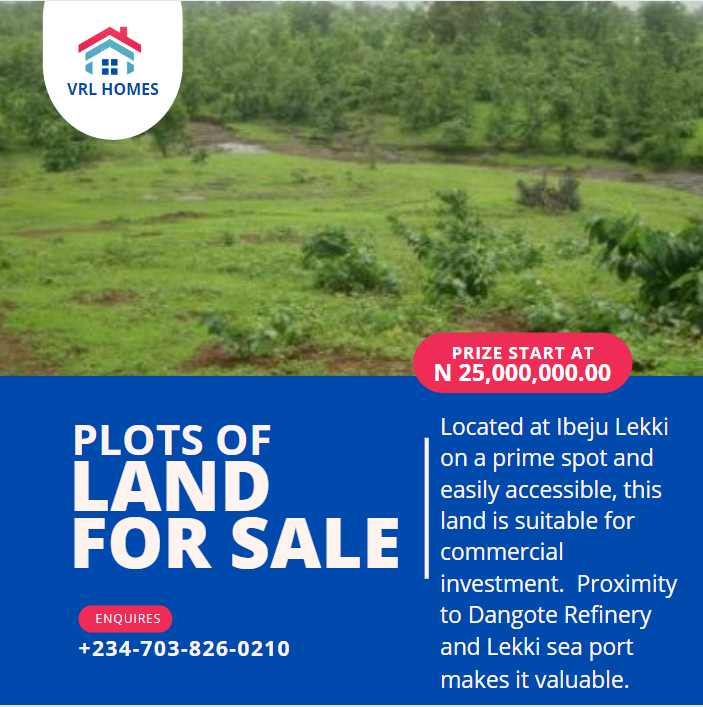 Osinubi Damilola Breaks Her Silence
In a lengthy Instagram post on Tuesday, Damilola countered Timaya's claims, saying the singer initially refused to stop after hitting her until he was held by gridlock.
She also claimed that Timaya, whom she said was driving through one way in his green G-wagon, hit her jeep and damaged parts of her vehicle in the process.
The lady said she had approached him to complain about the damage done to her vehicle but he only asked for her contact, but she refused to give him her phone number as she was not sure if it would yield any meaningful result.
She said amid their disagreement, she thought the singer was trying to park when he suddenly "zoomed off, knocked me down and left me in a pool of blood."
Damilola wrote, "I wanted to turn to the other side right in front of his Gwagon then this So called Celebrity zoomed off with his Gwagon by knocking me down.
"Not only that he dragged me on the road where I sustained injuries on my face, my two knees, my right hand, all my acrylics nails forcefully pulled out before I know it he ran away leaving me in my own pool of blood.
"Then passerby rushed me to a nearby pharmacy where I managed to call my husband before I was later taken to Reedingtton Hospital where I received about 15 stiches on my face and other treatment was administered before I was later discharged later in the evening and was taken to General hospital for further treatment."
Damilola said since the incident, the singer has yet to demonstrate any form of remorse or reach out to her to apologize.
She said, "How can you tell the whole world you didn't notice you hit a car? I knocked on your side window to draw your attention only for you to bully me as a woman.
"Timaya Inetimi @timayatimaya you are wicked and heartless. You painted your wicked act of hit and run with emotion. If not (that you were called out), you out if not you won't tender apology to your fan.
"Your conscience will continue to judge you cause you intentionally hit me off with your green G wagon boasting that you are a celebrity, your lawyer came and sympathize with me in general hospital at about 10:30 pm and your lawyer said this is too much for someone to let it slide.
"The pains you inflicted on me by your recklessness and no respect for womanhood. The permanent scar you inflicted on me intentionally. All I want is justice as he isn't feeling remorse because he should not go scot free to serve as deterrent for others."
Swipe to read her full statement
KanyiDaily had also reported how a distraughted fan accused another Nigerian singer, Burna Boy, of bashing his car and driving off without apology at the Lekki area of Lagos.