Ranking Premier League's Top Ten Most Valuable Players
The Premier League features some of the best soccer players in the world. The league attracts players from all over the world. These stars have the capability of influencing the outcome of a game at any time. Here are the top ten most valuable players in the Premier League.
Premier League's Top Ten Most Valuable Players in 2022
10: Bukayou Saka
Saka plays for Arsenal and is valued at 116.2 million Euros. In what has been a rollercoaster season for the Gunners, Saka has been the most consistent performer. His performances this season so far have earned him a spot on this list.
9. Sadio Mane
The Liverpool prolific forward is no surprise here. He is regarded as one of the best wingers in the game right now. His individual brilliance has significantly contributed to making Liverpool the threat they are right now. His current value is estimated at 123.8 million Euros.
READ: Man Utd Suspends Mason Greenwood After He Was Arrested For Assaulting Girlfriend
8. Ruben Dias
Ruben Dias moved to Manchester City in the summer transfer window and quickly helped steady the Citizens' defense. At 23, he already looks set to establishing himself as a top defender. His current estimated value is 126.8 million Euros. For soccer fans looking to engage in some sports betting, need to know this valuable player.
7. Mohamed Salah
Salah has also established himself as one of the most prolific forwards in the world. His goal-scoring prowess has helped Liverpool win their first title in decades and also become European Champions. If any team were to price him away from The Reds, they would have to part with 134 million Euros.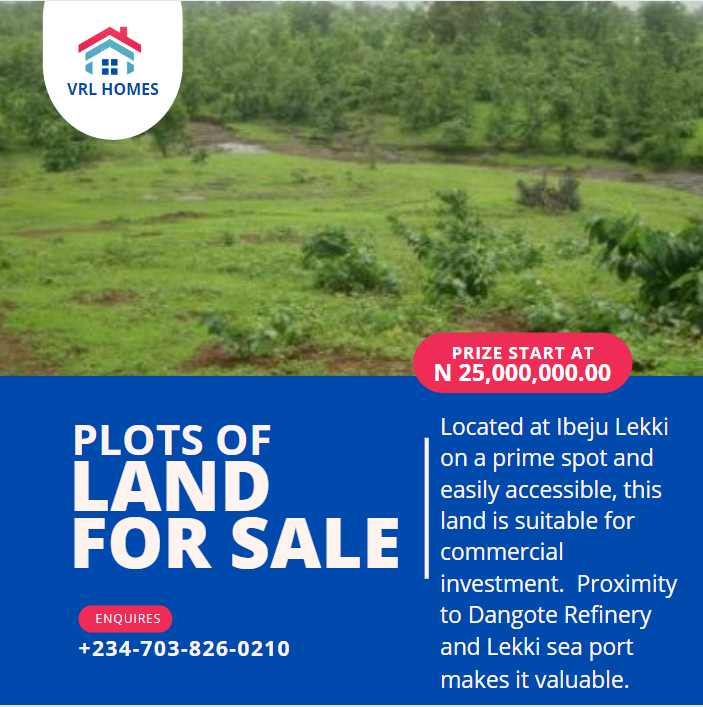 6. Timo Werner
Werner made a big-money move to Chelsea in the summer, and there were great expectations. Despite a strong start to the campaign, his performances have waned off a bit. But that hasn't affected his value. His current worth is 135.1 million Euros.
ALSO READ: Top 10 most expensive transfers of African football players
5. Kai Havertz
Havertz is another Chelsea summer acquisition. However, he has not yet rediscovered the form he had at Bayer Leverkusen. Nevertheless, he is one of the promising stars of this era. His current valuation is 136.9 million Euros.
4. Raheem Sterling
The Manchester City forward has become an essential player in the Pep Guardiola era. He has realized the potential that many fans thought he would not. He has been part of a Man City forward that has been hitting goals at will. His current valuation is 136.9 million Euros.
3. Bruno Fernandes
Since his winter arrival at Manchester United, Fernandes has established himself as one of the Premier League's best playmakers. His performances have seen many pundits argue that he could be the best in Europe based on his current form. If any other European giant were to tempt him away from Old Trafford, they would have to pay 151.1 million Euros.
READ: Lessons from betting on Euro 2020 – How to bet without losing
2. Trent Alexander-Arnold
Trent-Arnold has risen to be a cult hero at the Merseyside. He is only 22, but his performances have made him be regarded as the best right-back in the world.
1. Marcus Rashford
Dr. Marcus Rashford is the most valuable player in the Premier League right now. He has developed into an outstanding forward. He has also been doing great campaigns off the field, which has won him many fans. His current valuation is 165.6 million Euros.
DON'T MISS: Michael Olise: The 19-year Nigerian prodigy set to light up the English Premier League