US Journalist, Brent Renaud Shot Dead By Russian Soldiers in Ukraine
An award-winning American photojournalist and filmmaker, Brent Renaud has been shot dead by Russian soldiers in Ukraine.
Brent Renaud Killed By Russian Forces In Ukraine
Kyiv's police chief, Andriy Nebytov, who confirmed the development on Sunday, March 13, said the 50-year-old journalist was killed in the town of Irpin outside the capital of Kyiv as they were traveling to film refugees.
Nebytov posted a graphic photo purportedly of Renaud's body on Facebook, as well as pictures of his American passport and media credentials issued by The New York Times.
It was gathered that Renaud was hit in the neck while two other journalists travelling with him were injured when the Russian troops opened fire on their vehicle in Kyiv.
Juan Arrendondo, one of the injured journalists who is currently being treated at the hospital in Kyiv, said he was with Renaud when they came under attack.
Arredondo, who was lying on a hospital gurney, said he and Renaud were on their way to film people leaving Kyiv when they crossed a checkpoint and came under fire.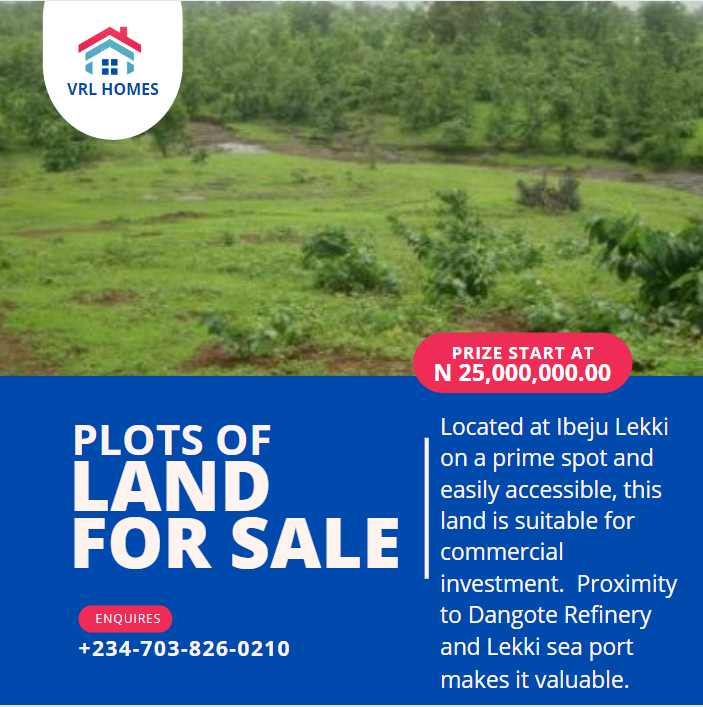 "We were across one of the first bridges in Irpin, going to film other refugees leaving, and we got into a car," Arredondo said in a video interview.
"Somebody offered to take us to the other bridge and we crossed a checkpoint, and they start shooting at us. So the driver turned around, and they kept shooting; there's two of us.
"My friend is Brent Renaud, and he's been shot and left behind… "I saw him being shot in the neck, and we got split, and I got pulled."
"He's been shot and left behind": U.S. journalist Juan Arredondo describes the moment he and Brent Renaud came under attack by Russian forces at a checkpoint in Irpin, Ukraine, on Sunday. Renaud was shot and killed. https://t.co/BmzIVT54TR pic.twitter.com/NvtYZ1lgM4

— CBS News (@CBSNews) March 13, 2022
Until his death, Renaud had worked for a number of American news and media organisations in the past, including HBO, NBC, and The New York Times (NYT).
In a statement by Clifford Levy, a deputy managing editor of the NYT, the prestigious newspaper expressed its sadness over Renaud's death, noting that the filmmaker was not on assignment for NYT in Ukraine.
The statement reads, "[The New York Times] is deeply saddened to learn of the death of an American journalist in Ukraine, Brent Renaud. Brent was a talented photographer and film-maker, but he was not on assignment for the New York Times in Ukraine.
"Early reports that he worked for Times circulated because he was wearing a Times press badge he had been issued for an assignment many years ago.
"Brent's death is a terrible loss. Brave journalists like Brent take tremendous risks to bear witness and to tell the world about the devastation and suffering caused by Russia's invasion of Ukraine."
Throughout his career, Renaud covered conflicts in Iraq and Afghanistan, the earthquake in Haiti, cartel violence in Mexico, and the youth refugee crisis in Central America.
KanyiDaily had also reported how a Russian airstrike hit a maternity and children's hospital in the Ukrainian city of Mariupol, wounding 17 people and trapping infants under the rubble.