Burkina Faso Ex-President, Blaise Compaore Gets Life Sentence Over Thomas Sankara's Murder
A military tribunal has sentenced a former president of Burkina Faso, Blaise Compaore, to life imprisonment for the murder of his predecessor, Thomas Sankara.
Blaise Compaoré Jailed For Thomas Sankara's Murder
The former president was sentenced in absentia on Wednesday, April 6, 2022, alongside his former head of security, Hyacinthe Kafando, who had also been on the run since 2016.
Compaoré and Kfando have previously denied any involvement in Sankara's death along with 12 other defendants accused of involvement in the assassination plot.
Three of the defendants were declared innocent by the court, while the rest received prison terms of between three and 20 years.
Compaore and Kfando were found guilty of an attack on state security, complicity in murder and concealment of a corpse, the tribunal said in its ruling.
Sankara and 12 colleagues were killed by a hit squad during a meeting of the ruling National Revolutionary Council on October 15, 1987.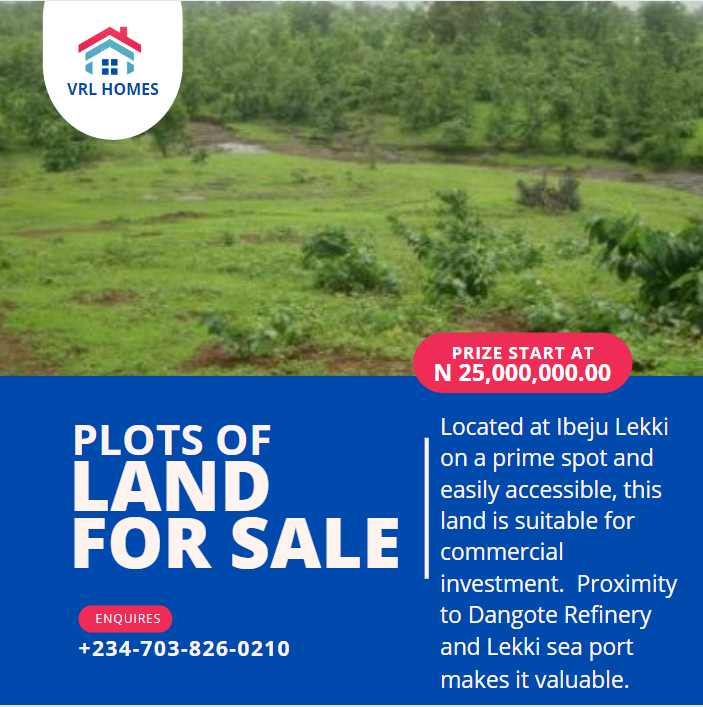 The former fighter pilot was gunned down in Ouagadougou, the country's capital, at the age of 37 — four years after he took power through a coup.
Sankara assumed office with great promise, vowing to thwart corruption and post-colonial influences, while also denouncing foreign aid as a control mechanism.
During his time in office, he won public support for his efforts to improve the economy and his promotion of policies to reduce excessive spending by public officials.
After succeeding Sankara, Compaoré went on to rule for 27 years before being ousted in a 2014 coup following his attempt to amend the constitution to extend his tenure.
Compaore subsequently fled to Ivory Coast where he was given citizenship.
ALSO READ: Zimbabwe Vice President's Wife Freed On Bail After Spending 3 Weeks In Jail Over Alleged Attempt To Kill Her Husband