Nollywood actor, Yul Edochie has taken to social media to appeal to Nigerians to help him purchase a nomination form for his 2023 presidential ambition.
Yul Edochie Begs For Presidential Form
KanyiDaily recalls that Yul Edochie has been under heavy fire on social media after he unveiled his second wife, Judy Austin Moghalu, and their baby despite still being married to his first wife, May Aligwe, for 17 years with four kids.
Edochie's revelation on Wednesday, April 27, 2022, had triggered a lot of mixed reactions on social media, with his wife May Aligwe slamming him saying "May God judge you both."
Amid the backlash, the actor took to his Instagram page to upload a video, applauding the "united energy" of all Nigerians against his choice of a second wife.
He urged Nigerians to use the "energy" which he said came from all over the country, from all tribes, tongues and people to purchase him a form to fix the country.
Edochie said, "See what we did on Wednesday, we shook the world and still shaking it. The energy you all applied, and still apply is unmatchable.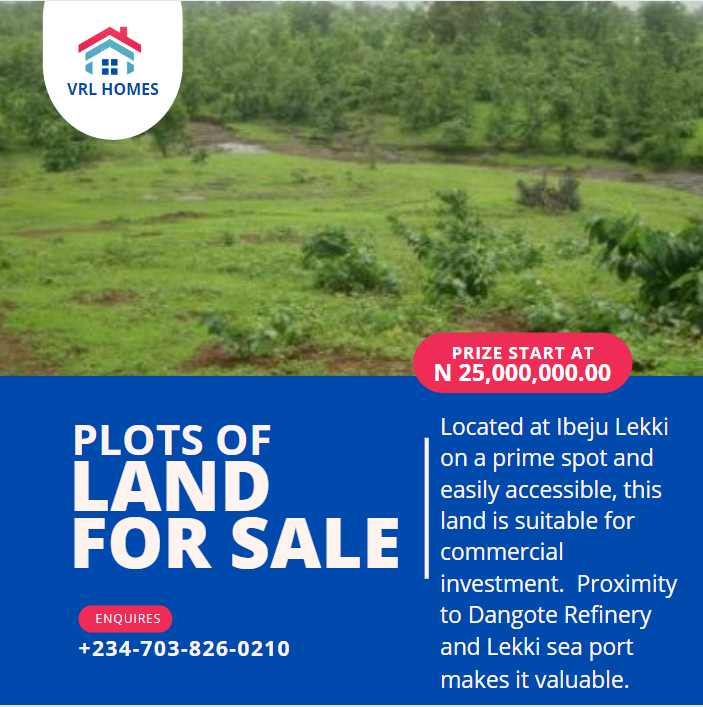 "The energy is united. The energy knows no tribe, no religion, no gender; the energy is coming from the North, the South, from the East, and the West and indeed, the whole world.
"Once again, the energy is united. We are everywhere, on TV stations, radio stations, newspapers, blogs, Internet, Youtube, WhatsApp groups, churches, streets, we are on the lips of everyone; we are everywhere. The energy is unparallel.
"My dear Nigerians, we can make use of this energy positively. I cannot do this alone, we cannot do this alone, we need you, I need you, Nigerians. Nigeria needs you.
"My fellow Nigerians, please buy me the presidential form and together we will take back our country and fix it.
"My name is Yul Edochie, I am running for the President of the Federal Republic of Nigeria in 2023. Thank you and God bless Nigeria. Thank you."
Watch the video below:
This comes after Yul Edochie maintained that marrying Judy Austin Muoghalu, as his second wife, was one of the best decisions he has ever made in life.