US-based model and actress, Fancy Acholonu has tendered a public apology to Nollywood actor, Alexx Ekubo, for calling off their engagement and wedding last year.
Fancy Acholonu Has Pleaded With Alex Ekubo To Take Her Back
KanyiDaily recalls that in August 2021, Acholonu broke the internet when she called off her engagement to Ekubo, barely three months to their long-anticipated wedding.
The couple had officially announced their engagement in May 2021 and had planned to get married by the end of the year.
While announcing their split, the model claimed that she made the best decision for herself "because it is important that everyone finds their happiness and live in their truth."
However, Acholonu has returned to Instagram on Thursday, December 29, to publicly apologise to Ekubo, saying that nothing makes sense without his actor partner.
According to her, the decision to call off the wedding was taken in hurry, adding that she now understands better how to handle situations.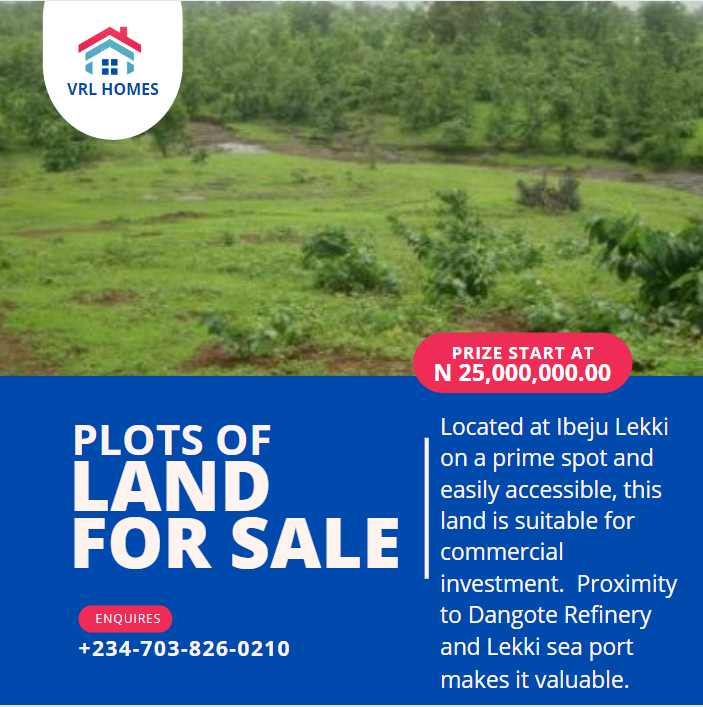 The model affirmed that her heart still belonged to the actor as losing him "felt like grief." She pleaded for forgiveness saying that she still loves and misses him.
Sharing a picture of rosier times, she wrote, "Like our shirt says, Nothing makes sense when we're apart @alexxekubo you still have my heart. I miss you, I love you, and I'm truly sorry for all the hurt & pain you and your family went through with our break up.
"My actions in how I handled things was out of my character. I should have controlled my emotions and not been so over reactive. I said too much, I did too much. Please forgive me, I've learned my lesson on how to handle situations better.
"I haven't expressed myself properly. I'm not afraid to be vulnerable and say you, your family, & friends still mean the world to me. Losing you has felt like grief. Love heals #FalexxForever."
KanyiDaily recalls that Fancy Acholonu had also cleared the air as she apologised for her choice of words while announcing her separation from Alexx Ekubo.