A Federal High Court in Abuja has ordered the Federal Government to pay N5 million to Maxwell Opara, one of the legal representatives of the detained leader of the Indigenous People of Biafra, (IPOB), Nnamdi Kanu.
Maxwell Opara Wins Against DSS
The lawyer, who made this known in a Facebook post on Monday said the court ordered FG to pay the money for violating his fundamental human right to dignity when he visited Kanu last week.
In September 2021, the lawyer had filed a N50 million fundamental rights enforcement suit against the Department of State Services (DSS) for exposing him to various degrading treatments when he went to visit Kanu in the custody of the DSS on August 30 as ordered by the court.
In the suit, the applicant told the court that DSS operatives had upon his arrival to see Kanu, manhandled and taken him to a particular room within their facility for purposes of alleged bodily search, "wherein they forced him to remove his medicated eye glasses, wedding ring, belt, jacket, and shoes and accordingly left him shabbily dressed."
Opara told the court that he was subjected to the humiliation of holding his trousers with his hands, wearing bathroom slippers meant for awaiting trial inmates and exposed to air conditioner-inflicted cold for three hours.
Opara insisted that the action the DSS took against him, amounted to a gross violation of his right to dignity of the human person as guaranteed under Sections 34 of the Constitution of the Federal Republic of Nigeria, 1999 (as amended), as well as Article 5 of the African Charter on Human and People Rights (Ratification and Enforcement) Act Cap A9 Vol. 1 LFN.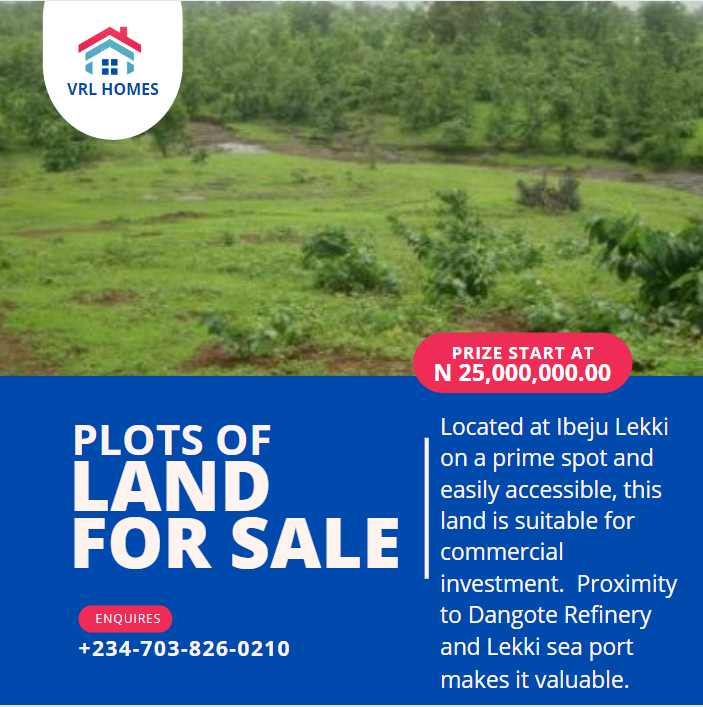 Opara prayed the court to award him N50 million as compensation for the infringement of his fundamental rights to dignity and human person amid other demands.
Sharing an update on his Facebook page on Monday, April 4, 2022, Opara wrote, "Hello Friends you recall that on the 6th day of September 2021, I narrated my ordeal and the unfortunate incident that occurred during my visit to my client: Mazi Nnamdi Kanu at the DSS Office Headquarters, Abuja.
"Recall that in my post relating the flagrant violation of my fundamental right, I explained and gave a detailed event. With utmost joy and hope in our justice system, I want to announce that Hon. Justice Zainab B. Abubakar of the Federal High Court 4 declared and held that the act of the DSS is a flagrant violation of my right and upon this premise, a cost of N5 million was awarded against DSS in my favour and published an unreserved apology to me in the Daily Newspaper."
Meanwhile, Nnamdi Kanu is demanding compensation of N25 billion from the Federal Government over his unlawful arrest and repatriation from Kenya.