UK Police Probe Khafi Kareem For 'Misconduct' Over Her Participation In BBNaija Show
The Metropolitan Police in the United Kingdom has commenced an investigation into the participation of its female officer, Khafi Kareem, in the 2019 Big Brother Nigeria (BBNaija) show.
Khafi Kareem Police
KanyiDaily had reported in 2019 that Khafi is being investigated by the UK police after appearing on Nigeria's Big Brother despite being refused permission by her bosses.
According to BBC Pidgin, Khafi appeared before a tribunal at the Empress Building in West London on Monday, April 25, 2022, to address allegations of misconduct against her.
Khafi, who was a 'poster girl' for the promotion of female and black staff in the Metropolitan Police, was accused of going for the BBNaija show without approval.
It was gathered that Khafi had requested for an unpaid leave from the UK police in 2019 as well as an approval to appear on BBNaija to "promote the Met police" globally.
It is understood that while the leave was granted, the police denied her request to feature in BBNaija.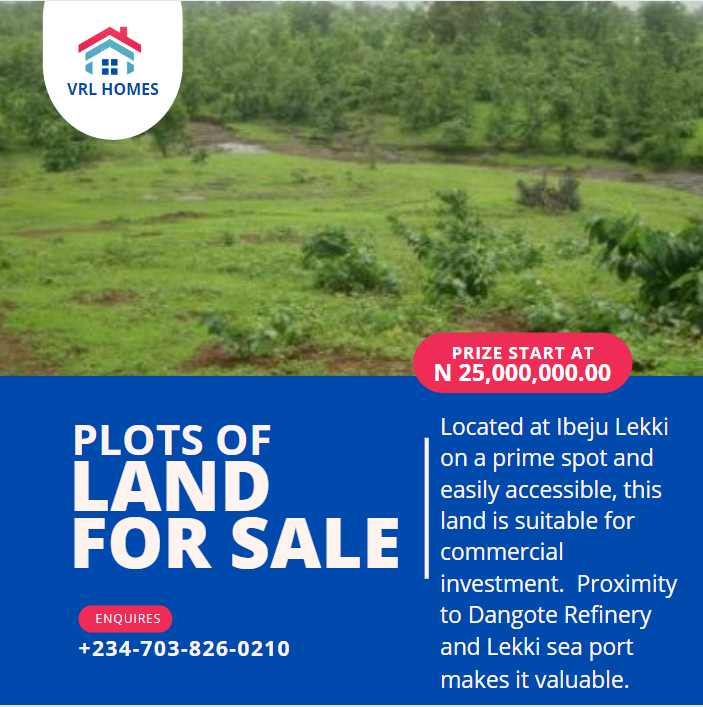 At the hearing, Anne Studd QC, who represented the Met, said Khafi's request was not approved because of concerns over similar shows in the UK.
Studd said, "Having seen the UK episodes of the show, concerns were raised. But, PC Kareem said Nigeria's was not like the UK version. She saw it as a chance to promote the Met on an international basis.
"Looking at the website and information provided, Ch Supt Jason Gwillim concluded it was not in the best interests of the Met or the officer and it would put her in a compromising situation.
"He explained the rationale and stressed she was not to take part in the show. Gwillim's impression was that PC Kareem was disappointed but understood. She took the period of unpaid leave."
Reacting, Khafi admitted to surrendering her laptop to the show's organisers.
The reality TV star, however, denied allegations that she breached standards in respect of "orders and instructions" and "bad conduct".
She also dismissed claims that she failed to declare business interest in relation to publicity and promotion of the show.
Matt Twist, deputy assistant police commissioner, said Khafi was asked not to participate in the show as a result of concerns over her mental health, the Met's public image and her conduct within the house.
Twist revealed that despite Met's disapproval, Khafi travelled to Lagos and informed him that she would be participating in the show.
KanyiDaily recalls that Khafi Kareem spent 77 days on the BBNaija show before being evicted. After the show, she married fellow housemate, Gedoni Ekpata, and they have a son together.