Elon Musk Reacts As He's Accused Of Sexual Misconduct By SpaceX Flight Attendant
The billionaire founder of Tesla and SpaceX, Elon Musk has denied an allegation of sexual misconduct made against him by a flight attendant.
Elon Musk Accused Of Sexual Misconduct
The world richest man was alleged to have sexually harassed an air hostess on a flight in 2016 and reportedly paid $250,000 for her to remain silent.
It was gathered that Musk exposed himself naked to a SpaceX flight attendant, while rubbing her leg without consent and offering to buy her a horse in exchange for an erotic massage.
The alleged sexual misconduct dates back to 2016, but it is coming out now after a friend of the alleged victim detailed the allegations to Business Insider.
According to Business Insider, the woman was hired as a flight attendant for SpaceX on Musk's corporate jet and was encouraged by people at SpaceX to become licensed as a certified masseuse on her dime.
On a flight to London in 2016, she alleged that Musk acted inappropriately during a massage in a private cabin in his Gulfstream G650ER.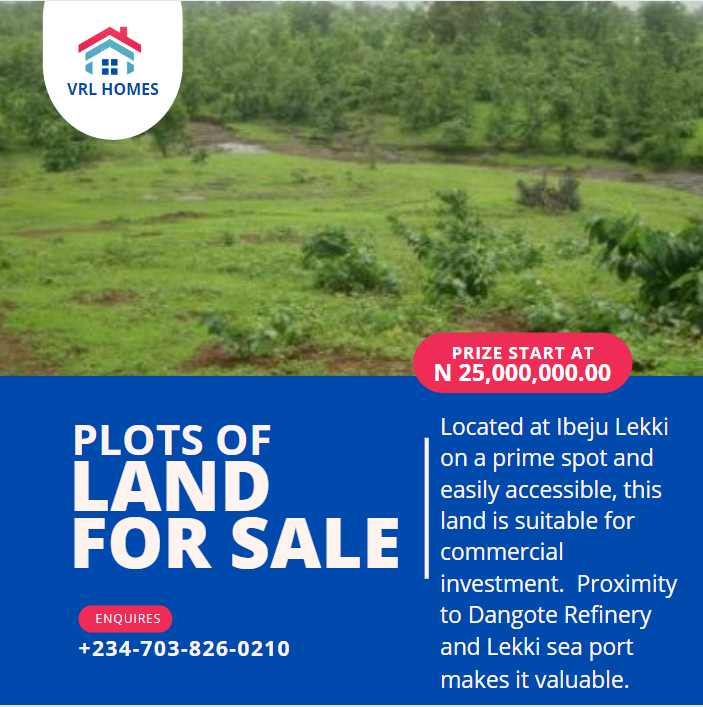 The flight attendant told her friend that the billionaire asked her to come to his room during a flight in late 2016 "for a full body massage," the declaration says.
When she arrived, the attendant found that Musk "was completely naked except for a sheet covering the lower half of his body."
During the massage, the declaration said, Musk "exposed his genitals" and then "touched her and offered to buy her a house if she would 'do more,' referring to the performance of sex acts."
After refusing the alleged demand for sexual favours, the flight attendant reportedly told her friend that she started getting booked less often on SpaceX's jet.
In 2018, after becoming convinced that her refusal had caused her to be relegated from her job, the flight attendant hired an employment lawyer and reported the incident to SpaceX.
Without going to court, SpaceX reportedly ended up giving her $250,000 as part of a severance package in exchange for the promise not to sue for the claims.
The attendant's complaint was resolved quickly after a session with a mediator that Musk personally attended. The matter never reached a court of law or an arbitration proceeding.
In November 2018, Musk, SpaceX and the flight attendant entered into a severance agreement granting the attendant a $250,000 payment in exchange for a promise not to sue over the claims.
She also reportedly signed an NDA, and Insider made it sound like that's why the story is coming out based on the unnamed friend's account of what she was told by the flight attendant.
Elon Musk Denies Allegation
When asked for a comment, Musk told Business Insider that the flight attendant's story was a "politically motivated hit piece" and that there was "a lot more to this story."
He called the report 'politically motivated', adding, "If I were inclined to engage in sexual harassment, this is unlikely to be the first time in my entire 30-year career that it comes to light."
Musk said in a tweet late Thursday that "wild accusations" against him are not true. He did not explain what those accusations were.
"The attacks against me should be viewed through a political lens – this is their standard (despicable) playbook – but nothing will deter me from fighting for a good future and your right to free speech," Musk tweeted.
He did not specify who "their" referred to, but added: "I have a challenge to this liar who claims their friend saw me 'exposed' – describe just one thing, anything at all (scars, tattoos, …) that isn't known by the public. She won't be able to do so, because it never happened."
KanyiDaily recalls that Elon Musk had recently sparked a huge buzz on social media after he shared a disturbing post about dying under mysterious circumstances.