Enugu Disco Office, Magistrate Court And LG Secretariat Set Ablaze In Anambra
Suspected arsonists have set ablaze a Magistrate Court and other buildings housing several offices on the premises of the secretariat of Idemili Local Government Area in Ogidi, a town in Anambra State.
Arsonists Attack Anambra
It was also gathered that the Ogidi District office of the Enugu Electricity Distribution Company was set ablaze by arsonists in the early hours of Monday.
While the entire secretariat buildings and Magistrates' Court were left in ruins, about 32 utility and operational vehicles were burnt during the incident.
Speaking on the development, the Head, Corporate Communications, EEDC, Emeka Ezeh, expressed displeasure that efforts made to reach the Anambra State Fire Service did not yield any positive result.
Punch quoted Ezeh saying that staff members who were on the ground were helpless, as they watched the office building and other assets go down in flames.
He said, "It later took the intervention of the Commissioner for Utilities, Mr Julius Chukwuemeka, at about 9.05 am this morning to bring the Fire Service team down to the scene of the incident."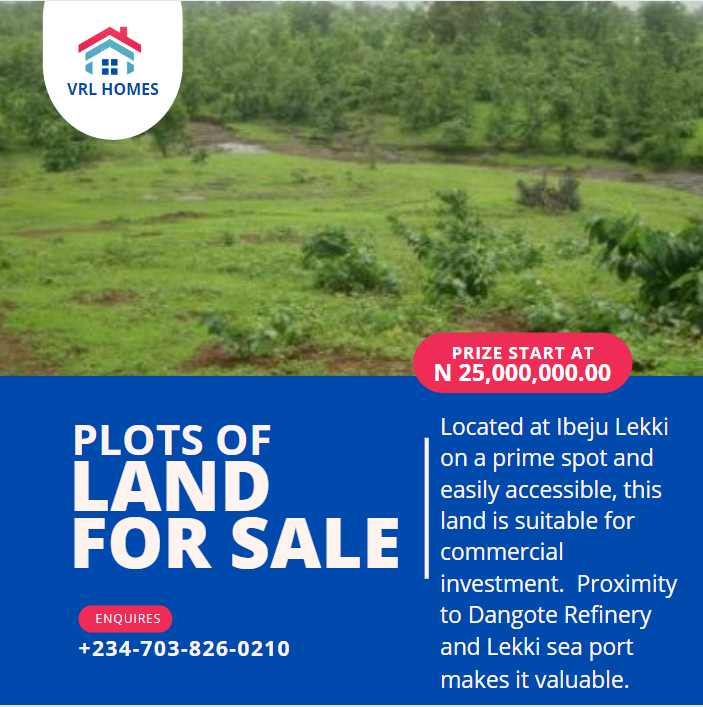 "This is a big loss to EEDC, and a great setback to the efforts being made by the company to strengthen its network and improve the quality of service to its customers within Ogidi and Anambra State at large.
"We have already brought this development to the attention of the relevant authorities and it is expected that proper investigation will be carried out and the perpetrators of this dastardly act brought to book.
"There is no way a developing economy as ours can progress if we continue to record this kind of incident. We thank God that no life was lost. We condemn this unjustifiable act and pray such does not reoccur."
When contacted, the Police Public Relations Officer in the state, Tochukwu Ikenga, confirmed the incidents, saying there was no human casualty.
Ikenga, who regretted that several buildings and vehicles were destroyed, explained that it took the intervention of the police to contain the attacks, thus reducing the level of damage that would have occurred.
The police spokesman, however, said the command has deployed a team of operatives in the area for heavy surveillance operation and with a view to restoring normalcy.
These attacks come a few days after Anambra Governor, Charles Soludo, visited the leader of the Indigenous People of Biafra (IPOB), Nnamdi Kanu, who is being remanded in the custody of the Department of State Services (DSS) in Abuja.