"Nigeria Has Moved From A Weak To Failing Nation Under Buhari" – Saraki Slams Present Administration
Former Senate President and presidential aspirant, Dr Bukola Saraki has affirmed that Nigeria has moved from a weak to a failing nation under the Buhari-led administration.
The ex-governor of Kwara State made this blunt assertion while speaking in Ibadan, Oyo State where he stated that at the time Buhari assumed office as president, Nigeria was a weak nation and his government worsened the situation of things by turning it into a failing nation.
According to him, the present administration has failed the citizens of the country.
Saraki who is aspiring to be the Peoples Democratic Party flagbearer while addressing the PDP delegates in Oyo State at the party's secretariat, avowed that the country needs someone who would save it from being a failed country and he's the right person for this.
Some dignitaries who received the former governor at the PDP secretariat were: the party chairman, Dayo Ogungbenro, secretary, Wasiu Adeleke, former Minister, Wole Oyelese, Saka Balogun and other party chieftains.
Saraki urged the people to elect someone that has the ability to unite the people and impact positively in the country come 2023.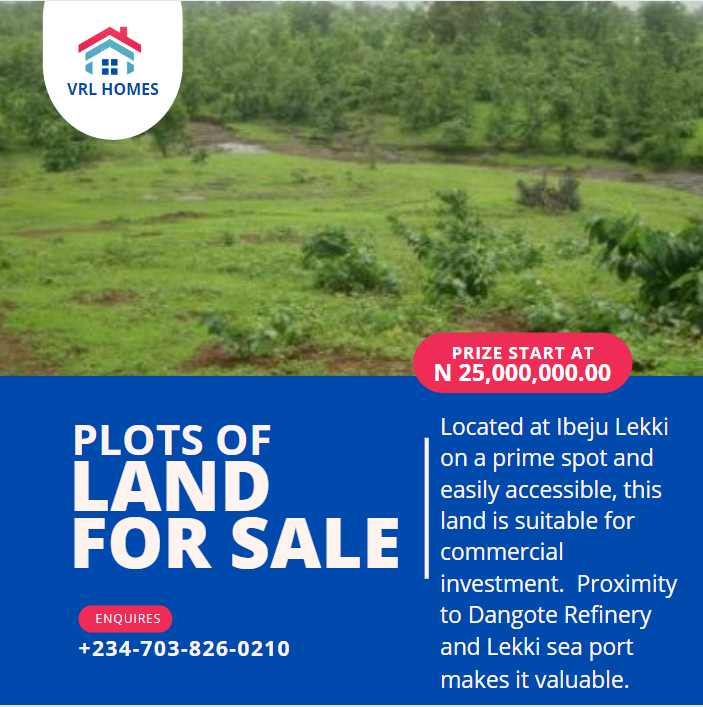 He said:
"Before Buhari, APC came to power, we were a weak nation, but now, we are now a failing nation. There is a difference between a weak nation, a failing nation and a failed nation.
"We have moved from a weak to a failing nation. But, we need someone who can rescue us from being a failed nation.
"We must elect someone who has the capacity. We need a man with experience. We need someone who can unite Nigeria and I am that person.
"We need someone who can unite both the old and the young together. Let us vote for the person that can unite the country."
KanyiDaily also recalls that the police have declared suspects in the viral video of Deborah Samuel's lynching wanted.