Yoruba Nollywood actress, Bimbo Akisanya has lambasted an Instagram troll identified as Abimbola Azeez who attacked her for endorsing Bola Tinubu, the presidential candidate of the ruling All Progressives Congress (APC).
Bimbo Akisanya and Bola Tinubu
Taking to her Instagram page, the actress shared a screenshot of the message she received from the troll who identified herself as a housemaid in Dubai.
In the message, Abimbola claimed that Tinubu would only use Nigeria to fund his medical treatment overseas, just like the ruling President Muhammadu Buhari, She further cursed the actress' generations to come.
"So I dey follow una too thunder kill you there oloribu. After una Tinubu don win president he too will use Nigeria money to do medical finished. Flying up an down.
"It's Sha not be well with u an ur generation. Tufiakwa Njor thunder from Iraq that I'm doing house maid job, I send am to you," the message reads.
Reacting to the message, Bimbo retorted that the troll was raining curses at her parents stressing that as an adult, she had every right to support the candidate of her choice.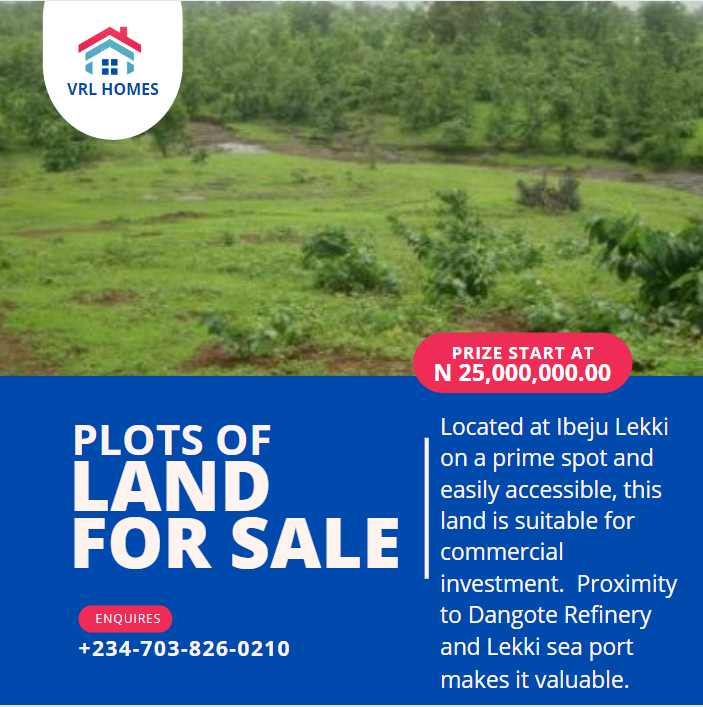 Bimbo Akisanya wrote: "You are actually raining causes on your [email protected] at home. Hello, as an adult, I have every right to support, campaign & vote for my choice. But I have NO right to hold your thumb to vote for my candidate.
"You don't buy everything you see in the market, you buy what you want to buy. Election is for adults not for kids. So use your brain & tell your family to vote for your candidate.
"This ragtag actually came into my dm. Going under comment sections to bull¥ people like lunatics mtcheeww. CHOOSE YOURS & LET ME CHOOSE MINE NO ONE CAN DICTATE FOR AN ADULT KE KOSHI LO."
KanyiDaily recalls that Nigerians had also attacked singer, Brymo after he warned against "killing off" Tinubu's presidential ambition because of his age.