"If You Want To Sell Your Vote, It Should Be Around $50,000" – Gombe Ex-Governor
Former Governor of Gombe State, Ibrahim Dankwambo has advised electorates not to sell their votes below $50,000 in the forthcoming general election.
Ibrahim Dankwambo
The ex-governor, who stated this on his Twitter page, also asked Nigerians to vote for a candidate that will protect them, build a strong economy and unite the country.
Dankwambo further advised students who have been at home due to the ongoing strike by the Academic Staff Union of Universities (ASUU) to troop out and vote 'right' on election day.
He said; "The worth of your vote should be around $50,000 Fifty (Thousand Dollars). If you will ever sell your vote, that should be your starting price.
"Do all you can to vote for candidate that will protect you, build a strong economy and unite the country.
"To all the students who are first-time voters and have stayed home for months due to ASUU strike, it's time to vote right."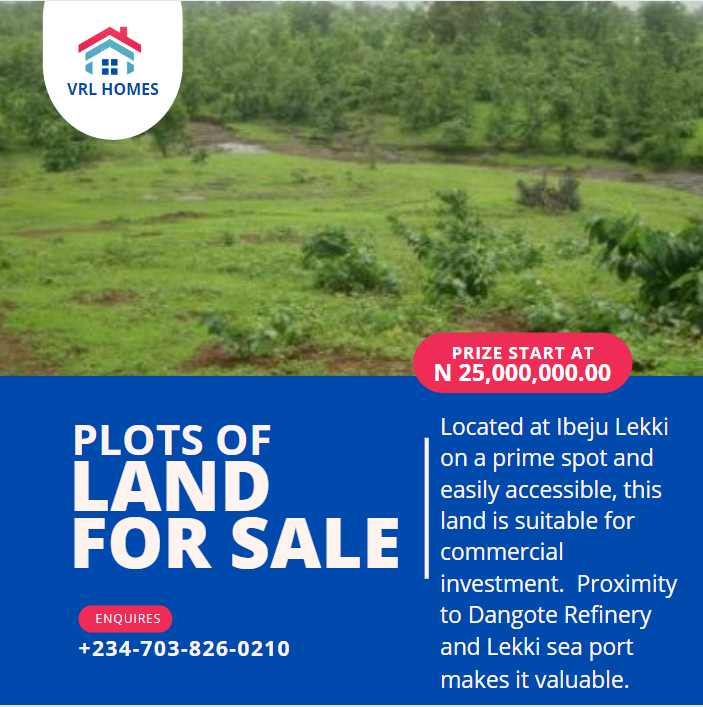 Meanwhile, Imo State Former Governor, Senator Rochas Okorocha has urged Nigerians not to sell their votes, saying that their permanent voter card (PVC) is worth more than N100 million each.