Rapper Ikechukwu's In-Law Found Dead In Boarding House Of Imo Catholic School [Video]
Nigerian rapper, Ikechuwku Onunaku has revealed that his wife's cousin, Obinna, was found dead inside the boarding house of Queen of the Holy Innocent Secondary School, Ogwume in Ideato Local Government Area of Imo State.
Ikechuwku Onunaku In-Law
The rapper, who disclosed this in a post shared on his Instagram page, alleged that his in-law was found lifeless in the dormitory with bruises he claimed showed the 14-year-old boy was beaten up.
He said, "This is Obinna, 14 years of age, my in-law. Cousin to my wife. He was found at 1 am dead in the boarding house at this school. Class? SS2, senior hostel. Beaten up, bruised. So many holes in this story,.
"And frankly, I'm sick of these happenings. Now it has come to my doorstep. This is outrageous.
"I urge every media portal to help bring light to the happenings surrounding this event and every other event concerning these children who we confidently give to schools to look after. No child should have to die."
In a video shared on Thursday, Ikechukwu also called for an investigation and autopsy to be carried out before the burial of the late student.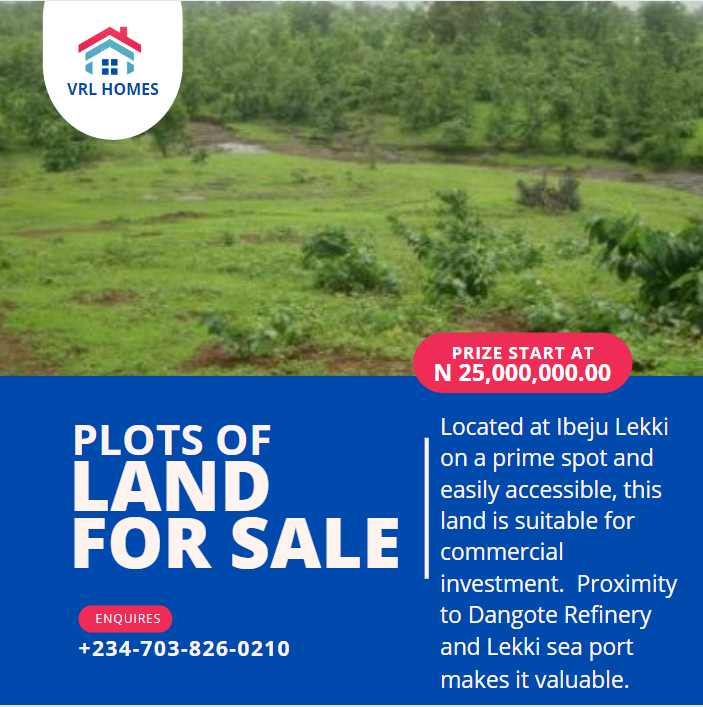 "Earlier on today, I put up a post about Obinna and his tragic passing. Obinna is related to my wife but I do not know his direct family. He was at my wedding. Now, he's dead. He was discovered at his school.
"That is the school I listed. People from the school have been going online to leave all kinds of derogatory remarks towards me. But that's irrelevant. What I do care about is finding out how this boy died.
"I hope that an autopsy is going to be performed prior to his burial. I hope that there is a thorough investigation into it so that we can have the truth come out. At the end of the day, the truth will set everybody free," he said.
Watch the video below:
https://www.instagram.com/p/CeTj9d-AdL7/?utm_source=ig_embed&ig_rid=888d02f1-2c91-4d3c-b52d-8b171f25252f
KanyiDaily had also reported how a 12-year-old student, Emmanuel Amidu died after allegedly being flogged by a teacher over homework at Simple Faith Schools, Agbara, Lagos State.